Last summer, one morning, while passing through the Japan Rail Ueno Station, I discovered on the side of the main hall, a huge… egg: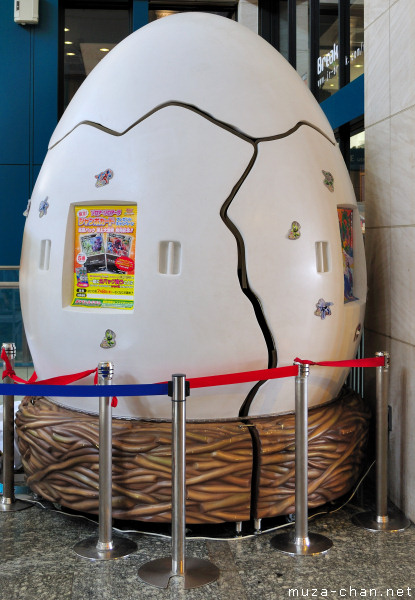 Pokemon Egg
It was a Pokemon egg, part of the promotional campaign for the last Pokemon anime film, like the famous Yamanote Pokemon train.
Even if it was closed, the children were attracted to it like bees to honey: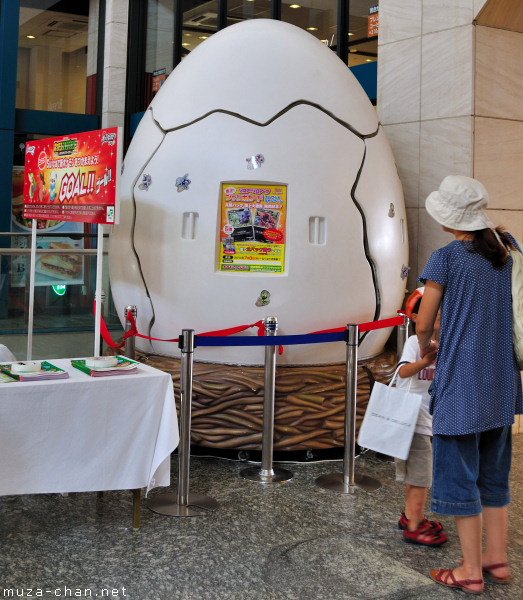 Pokemon Egg
Later in the morning, the egg hatched…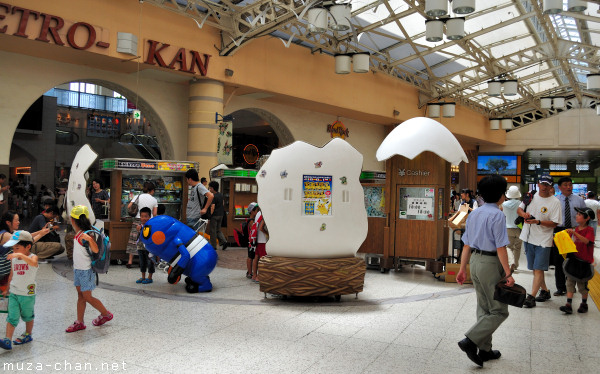 Pokemon Egg
… and the famous Pokemon characters started emerging from it…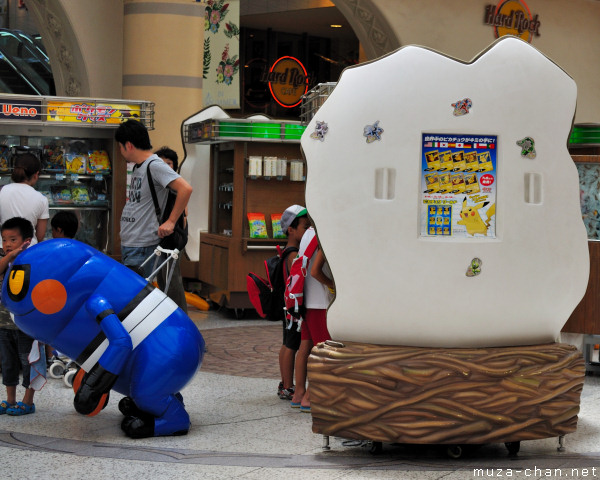 Pokemon
… being immediately assaulted by the boys. The villains were receiving flicks and kicks while Pikachu, obviously, was everyone's favorite….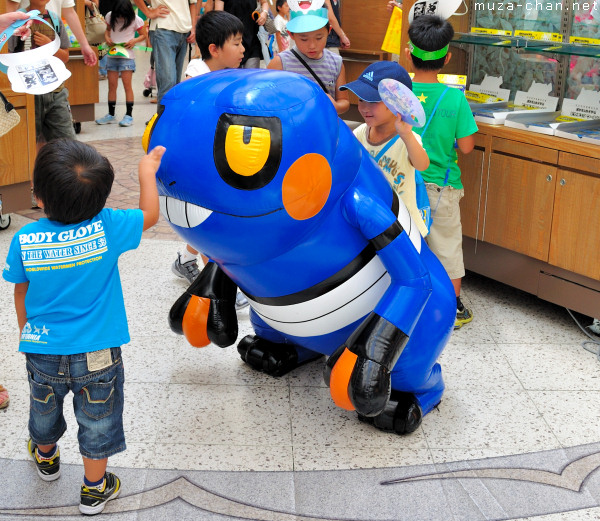 Pokemon
… the girls however, were more interested by the large collection of Pokemon merchandise and souvenirs…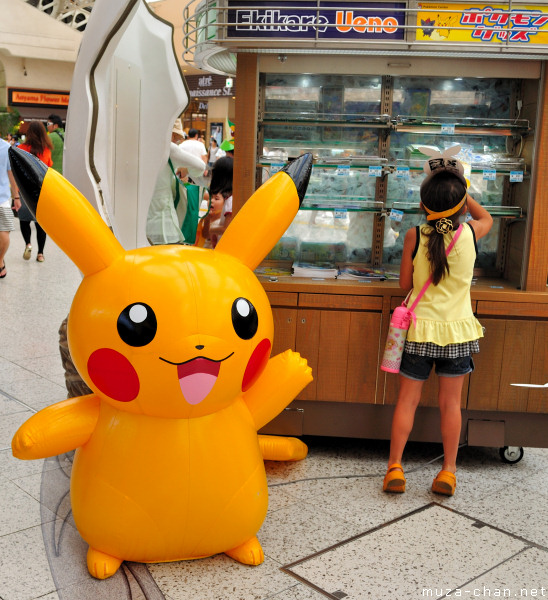 Pokemon Pikachu
… all of them quite tempting. I have to admit, me too, I bought for myself a set of Pokemon chopsticks. I know, they're for kids, but my hand is small, so these are also a perfect fit for me…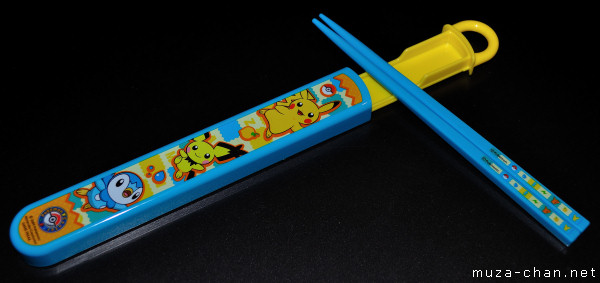 Pokemon chopsticks
After 6:30PM, the attendants carefully packed the items, closing it back…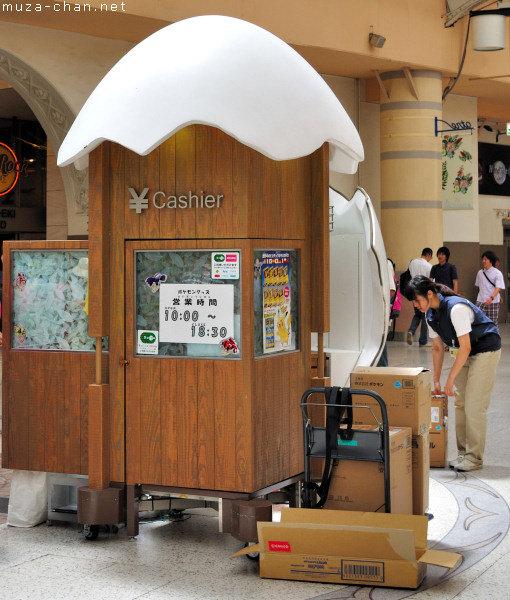 Pokemon promotion in Ueno
… and returning it to its position, with most of the people ignoring it…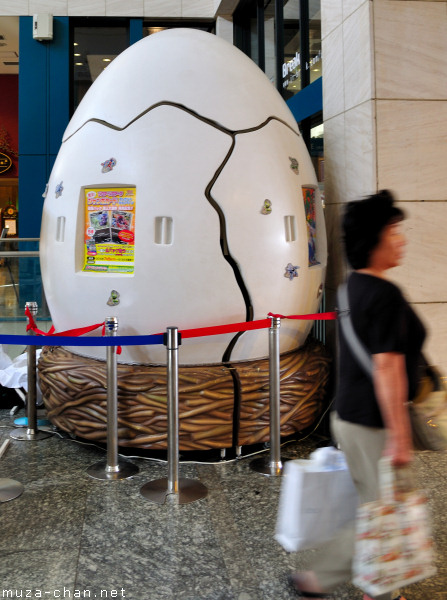 Pokemon Egg