Today marks 160 years from Katsushika Hokusai's death, in 1849. However, the exact day of commemoration is not clear, according to some sources Hokusai died on May 10th, but according to others, he died on April 18th.
Hokusai was one of the greatest ukiyo-e painters, known especially for the Thirty-six Views of Mount Fuji series. One of the best known ukiyo-e paintings, The Great Wave off Kanagawa, is part of this series.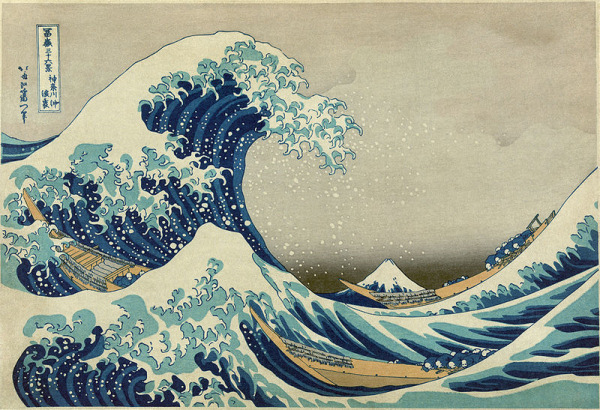 Also part of the same series, the Asakusa Hongan-ji temple in the Eastern capital is my favorite, is always impressing me with the composition and the colors.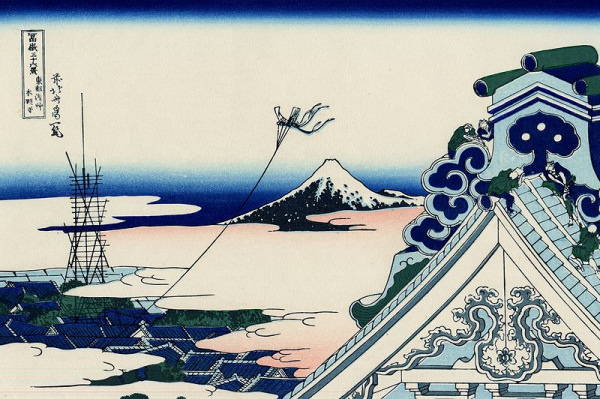 Hokusai had a huge influence not only in Japan but also in Europe, his ukiyo-e paintings were a source of inspiration for impressionist painters (Claude Monet, Edgar Degas, Toulouse-Lautrec).
However, he lived a modest life and a little before his death, he declared: "If Heaven had lent me but five years more, I would have become a great painter."