At Toshougu Shrine in Nikko, there are two elephants sculpted on one of the sacred warehouse (Kamijinko). One elephant is white and the other is black.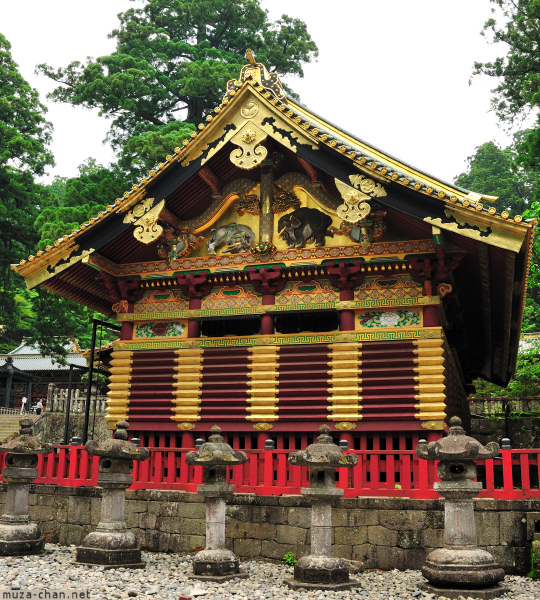 The sculptor Tanyu Kano, had never seen a real elephant, so the ears and the tails are figured wrong.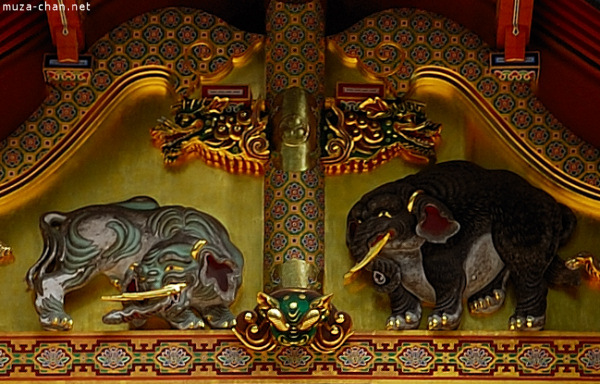 For this reason, the sculptures were called "the imaginary elephants" from the Toshougu Shrine.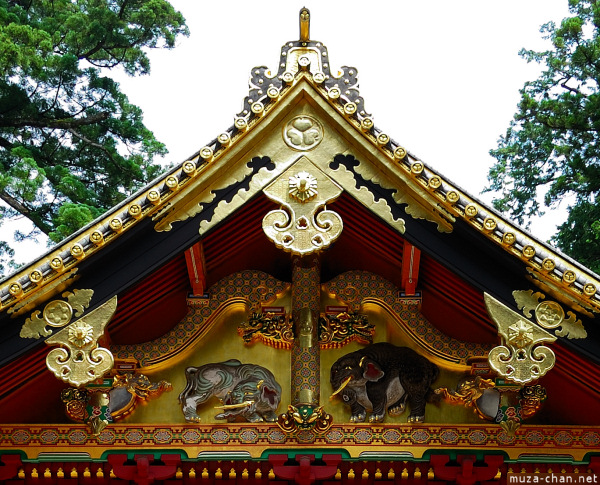 More photos from Toshougu Shrine Nikko in Japan Photo Gallery.