Japan was and remains a unique place. Whether we talk about traditional festivals or traditional theater, religion or pop culture, architecture or transport, food or clothing, martial arts or games, you can see in Japan unique scenes, that do not exist anywhere else in the world.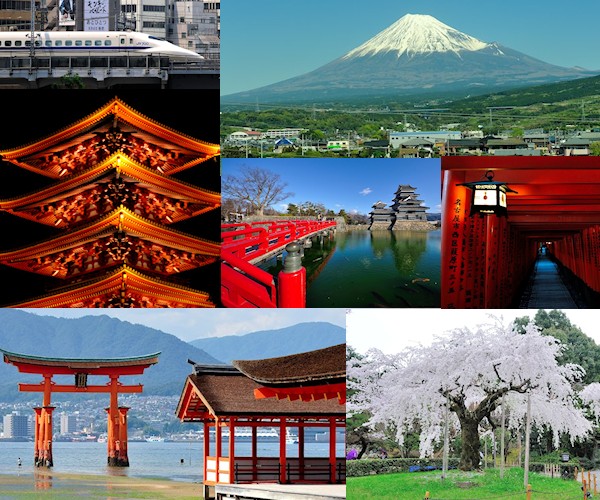 I was often asked what are the images I will use to define Japan for a traveler… At the suggestion of several friends, I compiled this list of recommended "must see" scenes from Japan, hoping to help you make your travel plans so you can to take full advantage of your trip to Japan. ;)
Are you ready? Let's go…
Follow up:
… Stay at a ryokan, to see the interior of a traditional Japanese house…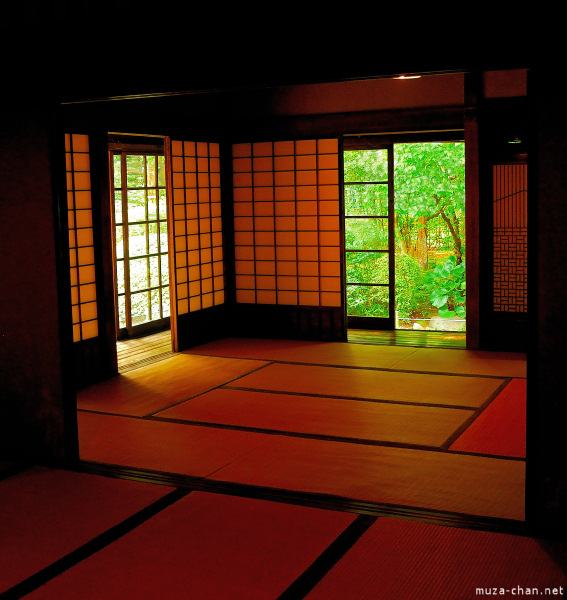 Japanese house, interior, Edo Tokyo Open Air Museum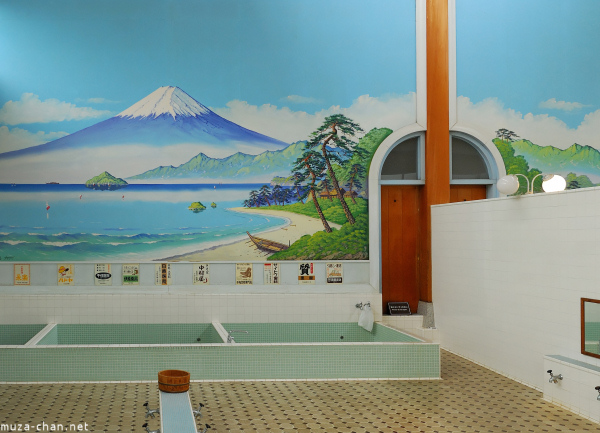 Public Bath House, Edo Tokyo Open Air Museum
… eat at a traditional Japanese restaurant, where although the offer is very varied, sushi….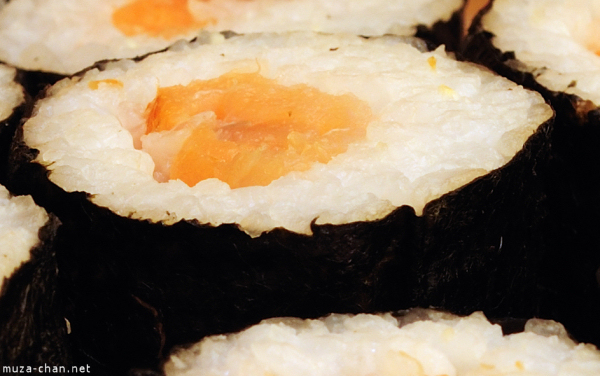 Maki Sushi
… and sake should not be missing from the menu…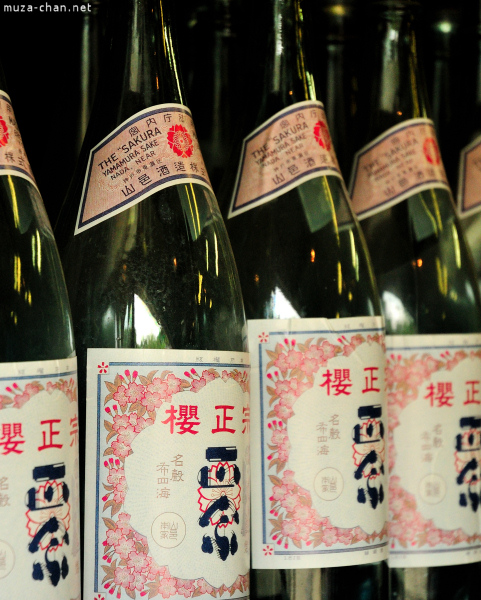 Sake
If you prefer, you can dine in a Yakatabune (Japanese houseboats), cruising on a river…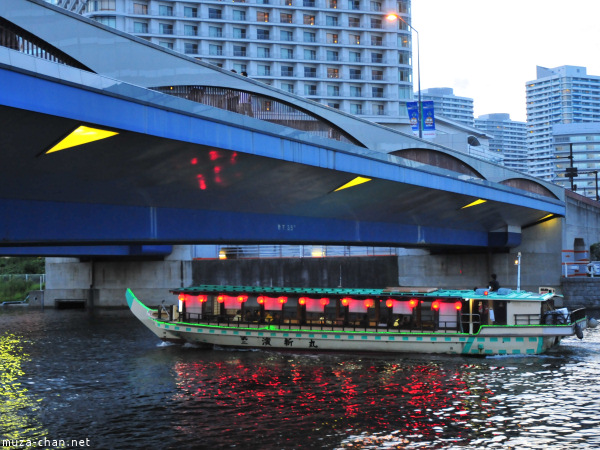 Yakatabune, Yokohama
… and you can experience at least one night in a Capsule Hotel…
Try to participate in a tea ceremony…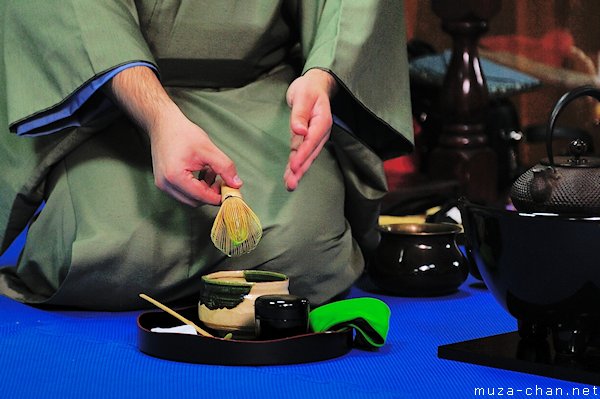 Tea ceremony
… and go to see the traditional Japanese theaters: Noh…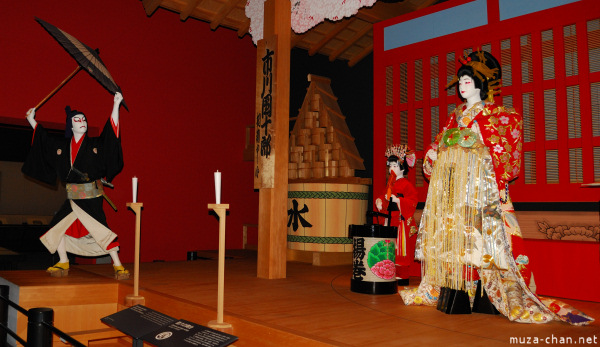 Nakamura Theatre, Edo Tokyo Museum
… Kabuki…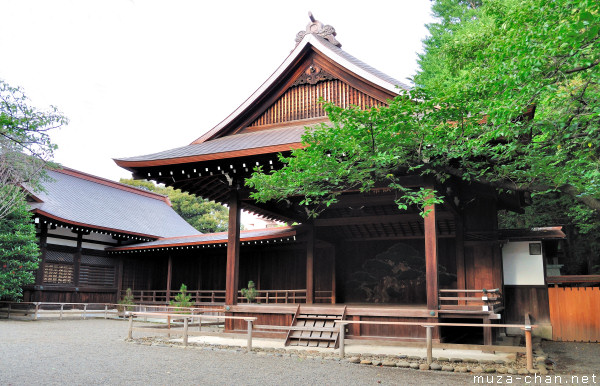 Noh stage - Nogakudo, Yasukuni Shrine
… or Bunraku…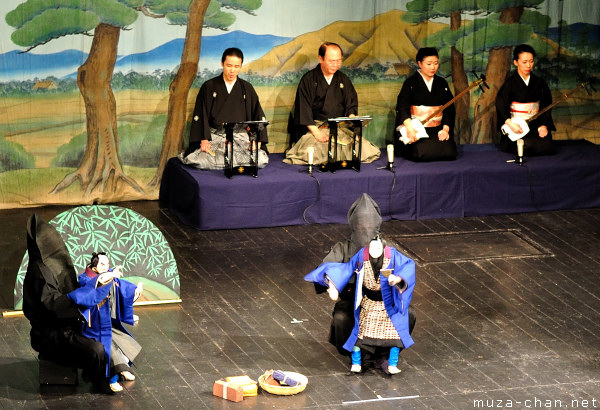 Bunraku
Also, go to a museum to see a real katana…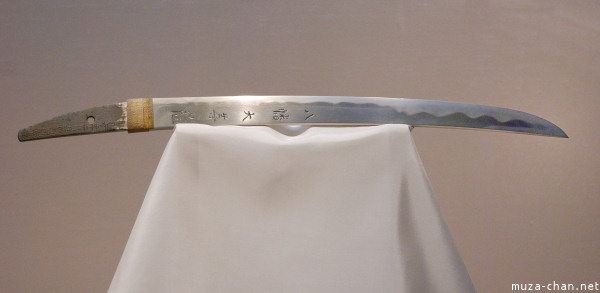 Katana, Tokyo National Museum
… and go to enjoy a Sumo bout…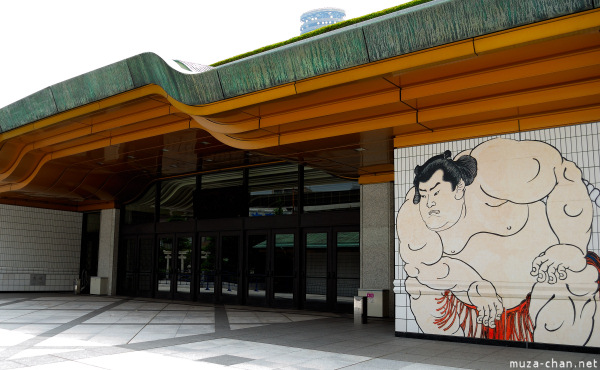 Ryogoku Kokugikan arena
You'll surely travel with some Japanese trains…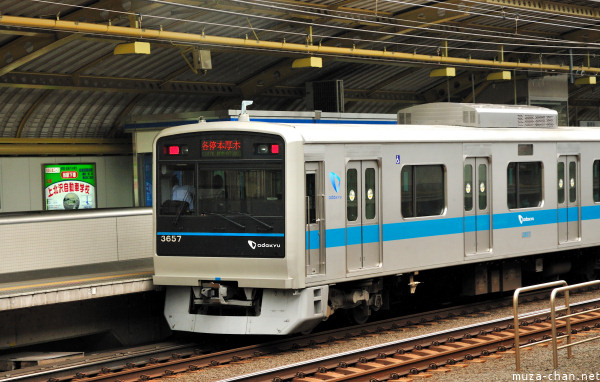 Japanese Train, Tokyo
… but I strongly recommend a rickshaw ride, in one of the traditional areas…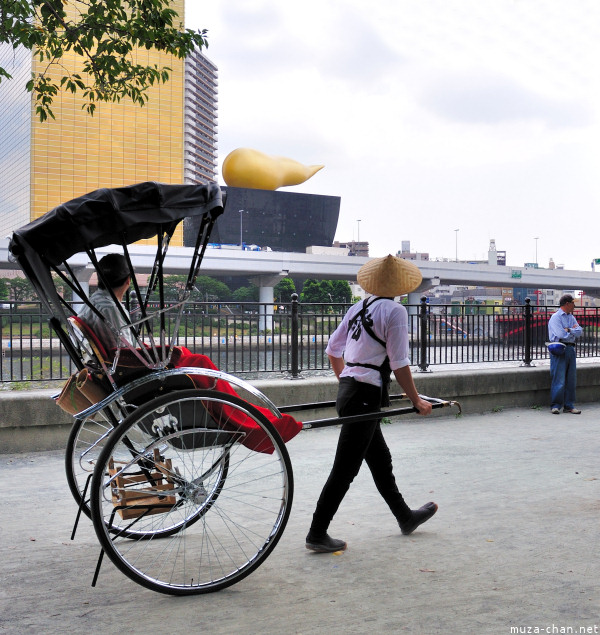 Rickshaw, Asakusa, Tokyo
… where you may see a real geisha…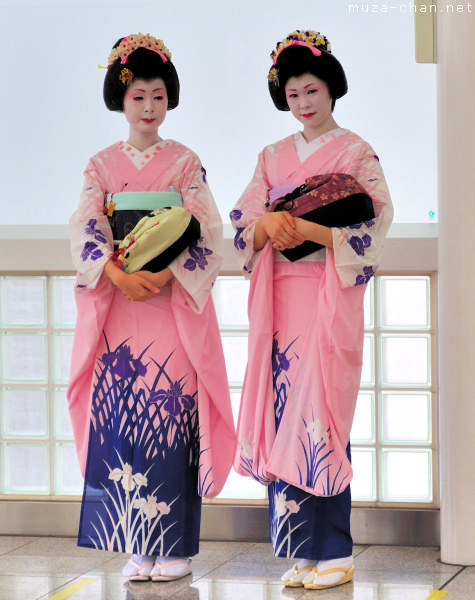 Geisha
Especially around holidays, you'll encounter on the street people dressed in Japanese traditional clothes: kimono…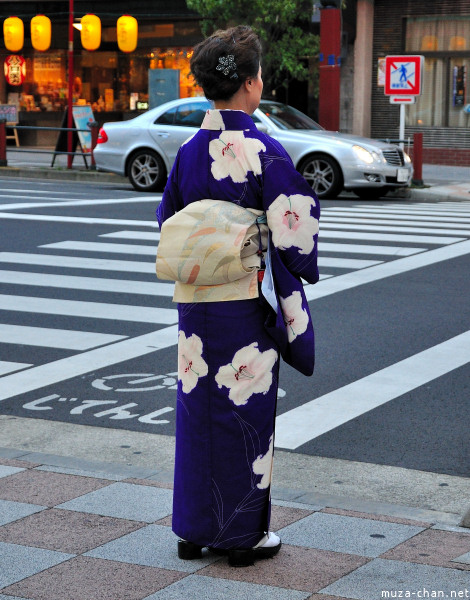 Kimono, Asakusa, Tokyo
… or yukata…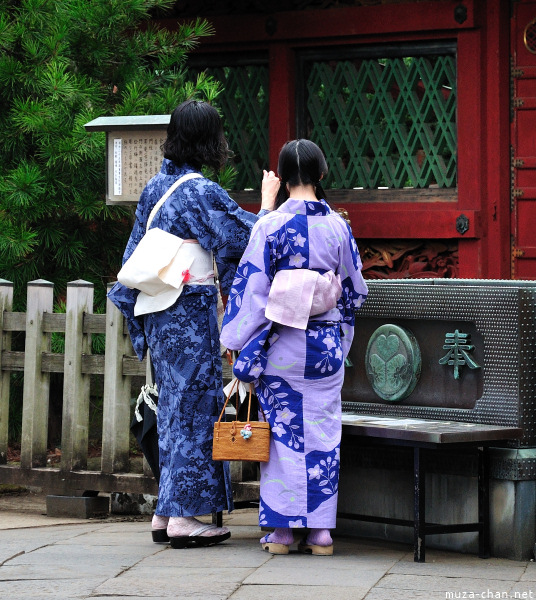 Yukata, Toshougu Shrine, Tokyo
… regardless the age…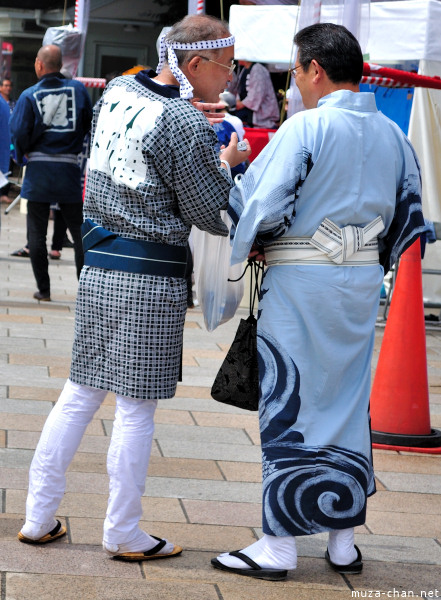 Yukata, Furusato Kumin Matsuri, Tokyo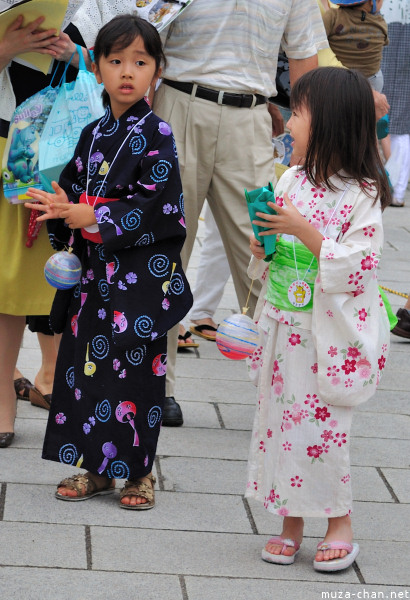 Yukata, Furusato Kumin Matsuri, Tokyo
Don't forget to go to a matsuri, where you'll see people wearing the traditional fundoshi…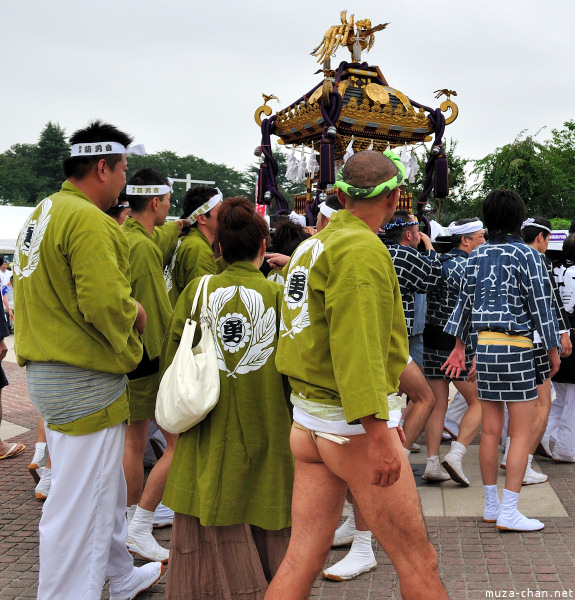 Fundoshi, Furusato Kumin Matsuri, Tokyo
Go to a Shinto Shrine, to see one or more Torii…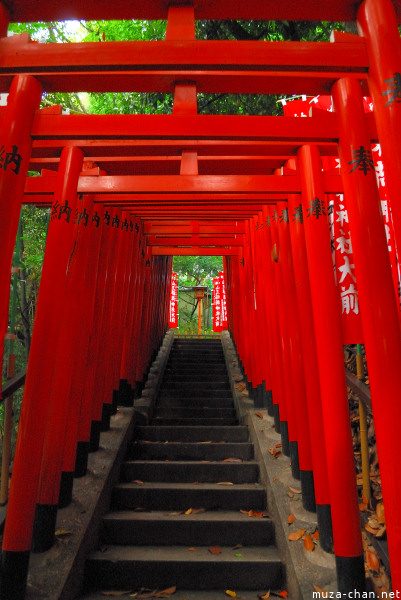 Torii, Hie Shrine Akasaka, Tokyo, Tokyo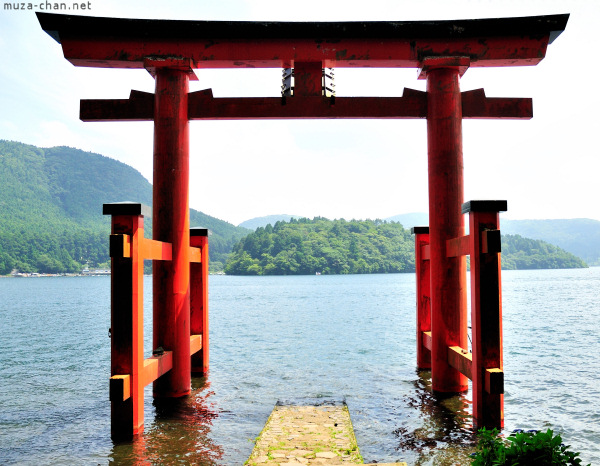 Torii, Hakone Shrine, Hakone
… to a Buddhist Temple, to admire the beauty of a Japanese Pagoda…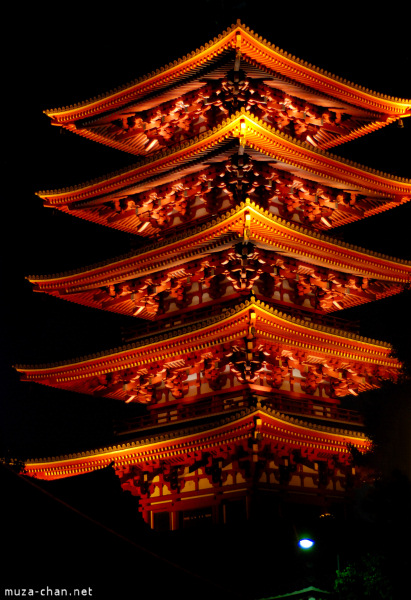 Five Story Pagoda, Senso-ji Temple, Tokyo
… and if it's a Zen Temple, you can meditate in a Japanese Zen garden…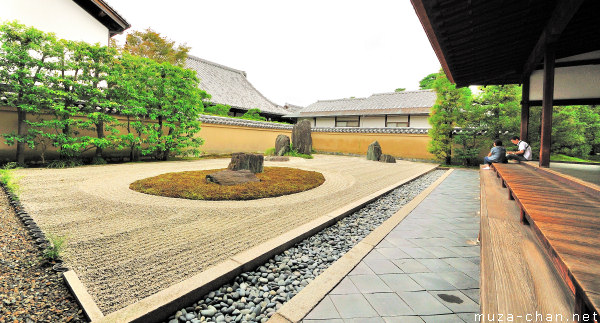 Zen Garden, Ryogen-in Temple, Kyoto
Participate in a mikoshi parade…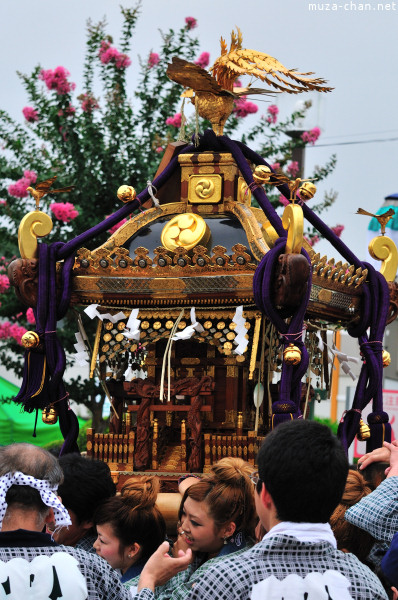 Furusato Kumin Matsuri, Tokyo
… and visit a Japanese Castle…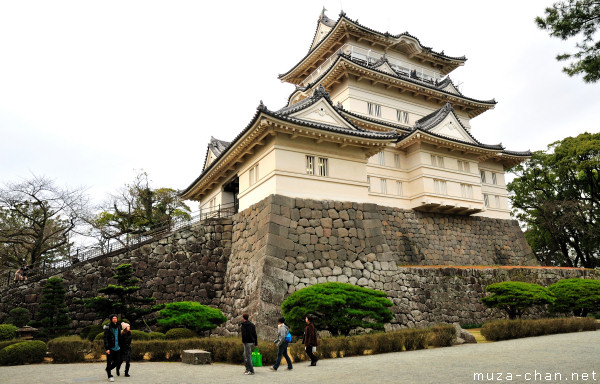 Odawara Castle
… but also, you may enjoy shopping for electronics, games or manga/anime in the Akihabara Electric Town…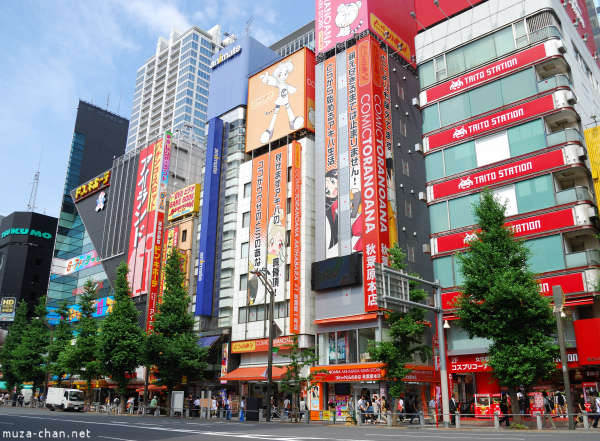 Akihabara, Tokyo
… where you can relax with a tea in a Maid café…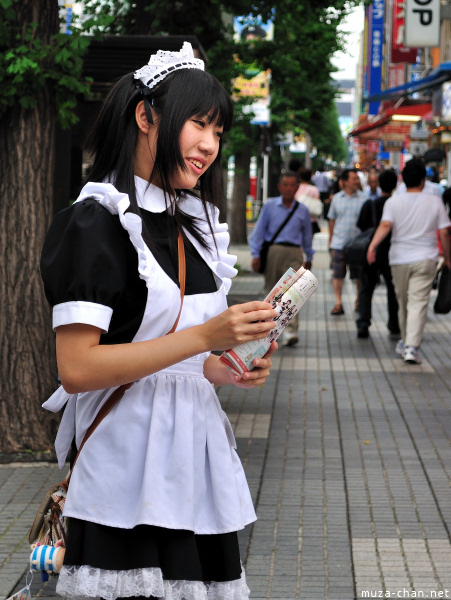 Akihabara Maid, Tokyo
Enjoy the spectacular view from the Tokyo Tower….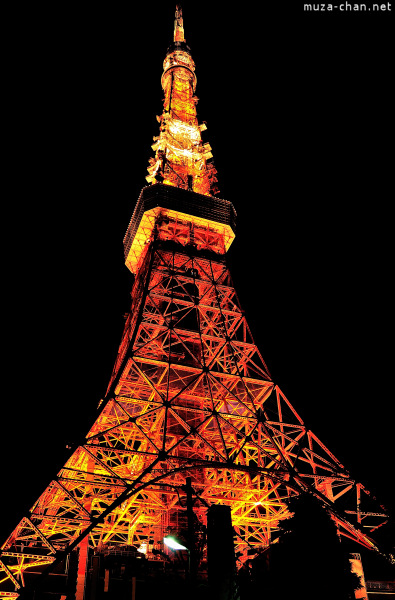 Tokyo Tower, Tokyo
… but take a look at a Pachinko parlor…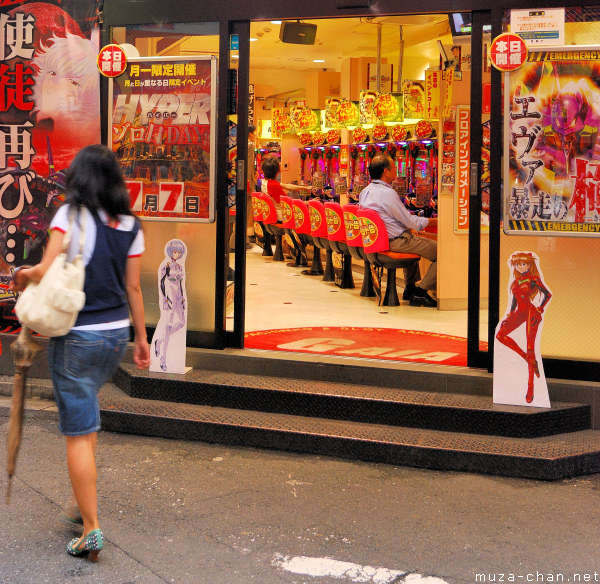 Pachinko parlor
Go see the Mount Fuji, one of the main symbols of Japan…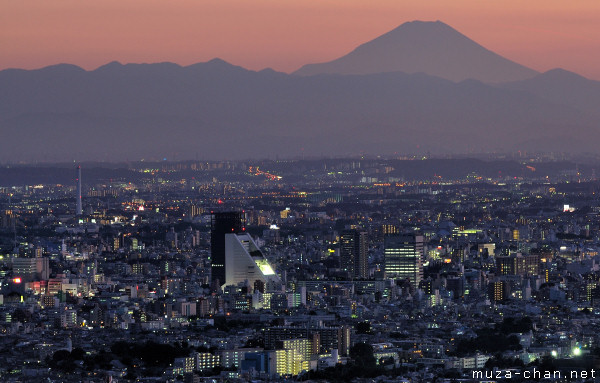 Mount Fuji
… and ponder the ephemeral world near a blooming Sakura…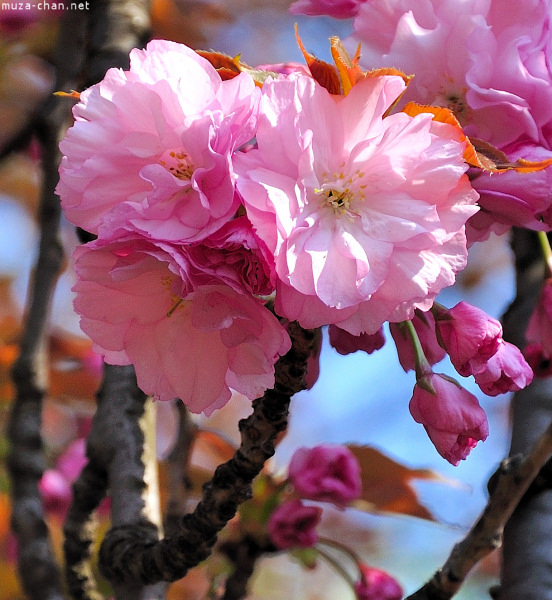 Sakura blossom
Finally, do not leave Japan without a Kawaii character souvenir…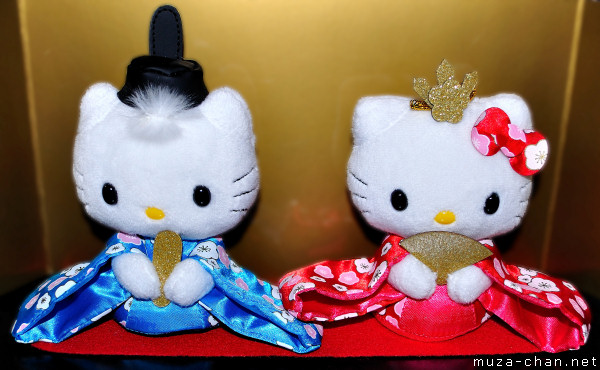 Hello Kitty Hina Matsuri Dolls
Did I miss anything? Of course, the list can continue… What is on your travel wish list?