Doraemon, the extremely cute cat robot, was created on September 3rd 2112, at the Matsushiba Robot Factory. His birth date (12/9/3) is related to a representative number for Doraemon: 1293. Doraemon weights 129.3 kg, is 129.3 cm tall, can reach a speed of 129.3 km/h (but only when his scared) and can jump 129.3 m (also, only when threatened). His maximum power is 129.3 hp, his circumference is 129.3 cm, and his feet have a diameter of 129.3 mm.

In Japan, Doraemon is one of the most beloved anime characters. I've encountered on my journeys a lot of Doraemon statues, of all sizes:
In front of Bandai Headquarters in Asakusa: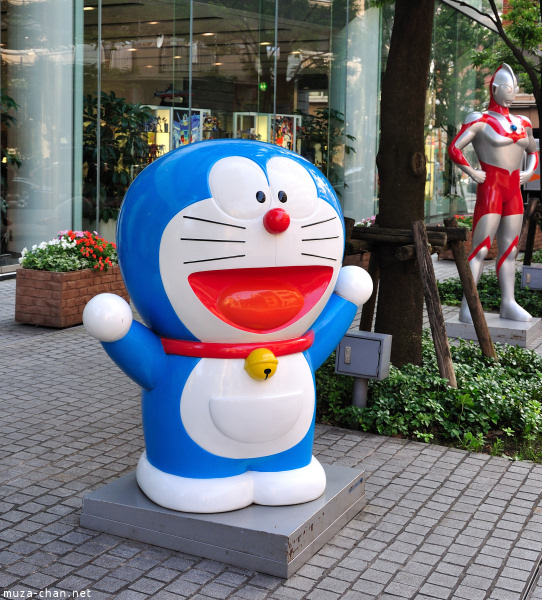 … also dressed in raincoat: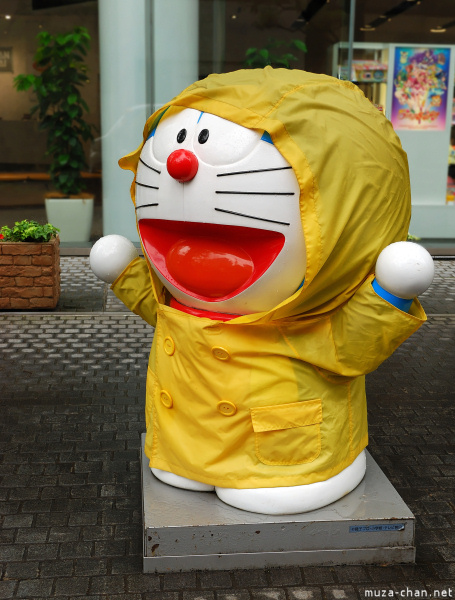 …at Tokyo Dome: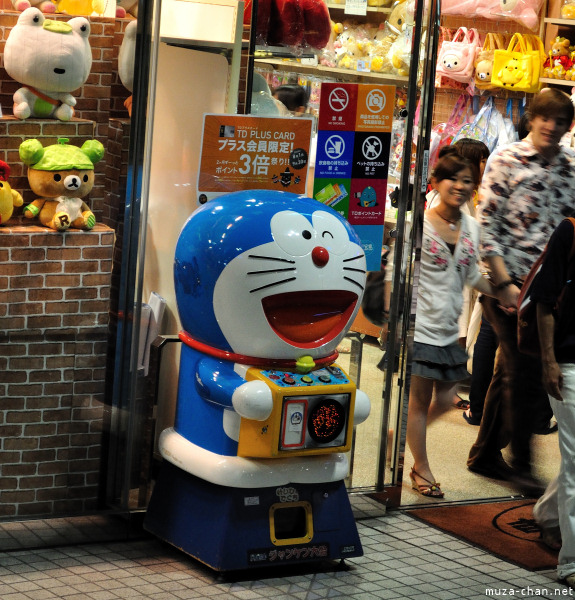 at the Tokyo Anime Center in UDX Akihabara: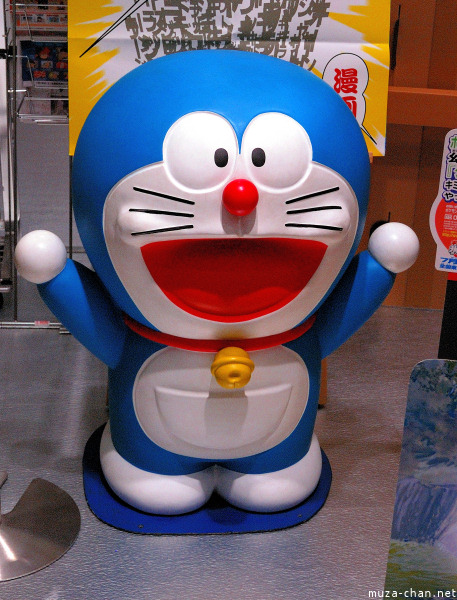 …in the Ueno Park, near the Ueno Zoological Garden: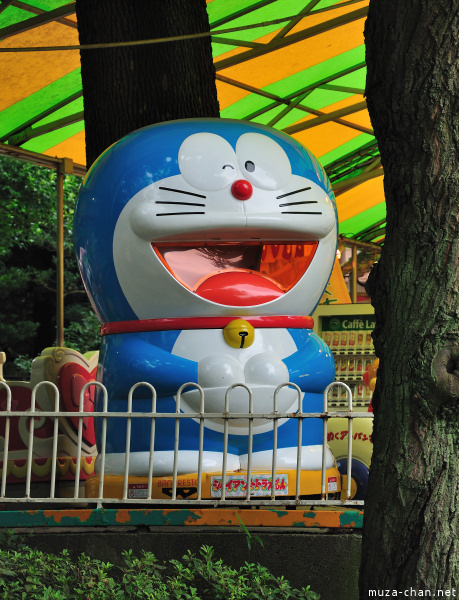 …at Hakone: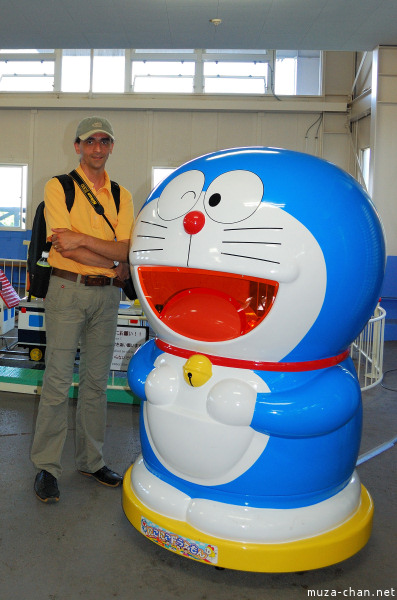 There is also a huge number of Doraemon toys and Doraemon branded products. Of course, I bought some: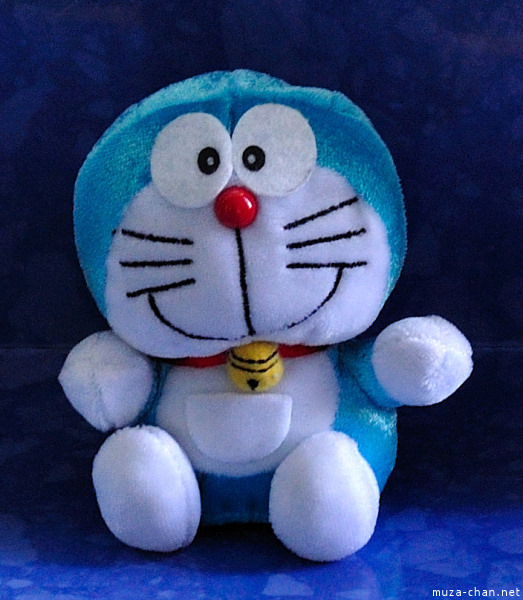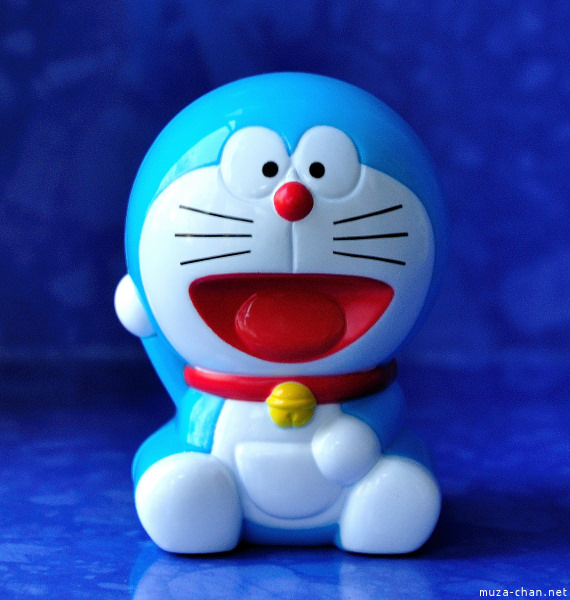 This year we celebrate 40 years since the Doraemon manga was first published and 30 years since the beginning of the anime series produced by Shin-Ei Animation. This series was a huge success, with over 1000 episodes, but it must be mentioned that the first anime series, produced in 1973 by the Nippon Television was unsuccessful!
Also, with this occasion, Bandai launches a 1/8 scale Doraemon robot, My DORAEMON.
Happy Birthday, Doraemon!