The first maid cafe (メイドカフェ, Meido kafe) in Akihabara, the coffee shops where the waitresses are dressed as maids, appeared in 2001. In time, they became one of the Akihabara attractions.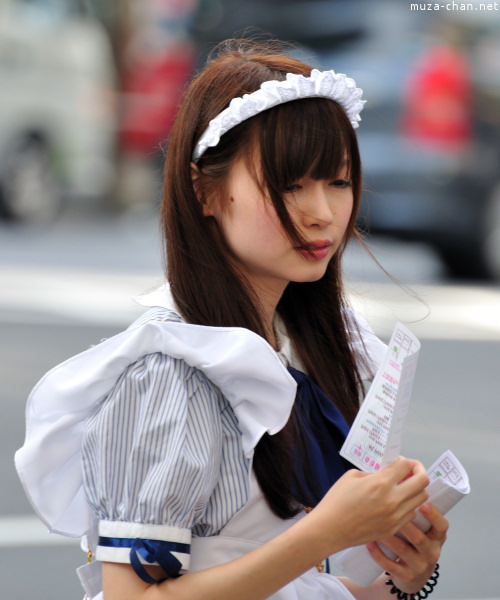 The first time I've met them, I regarded them as a curiosity, unable not to smile when around them…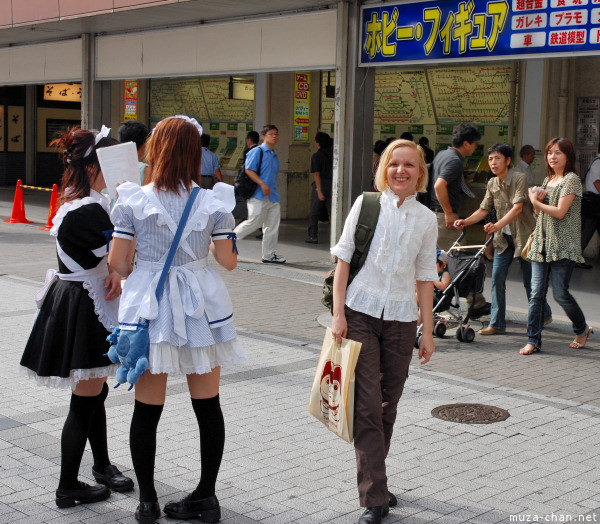 …but after I accustomed myself with Akihabara, they became a familiar sight.
Most of them can be seen near the JR Akihabara station…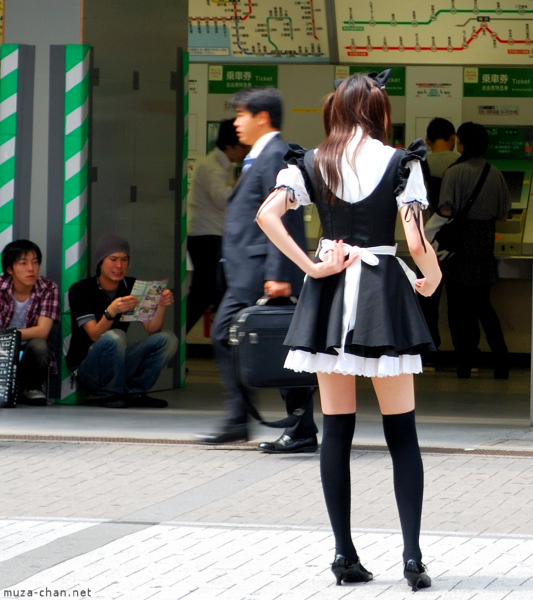 … in front of the Asobit Chara City…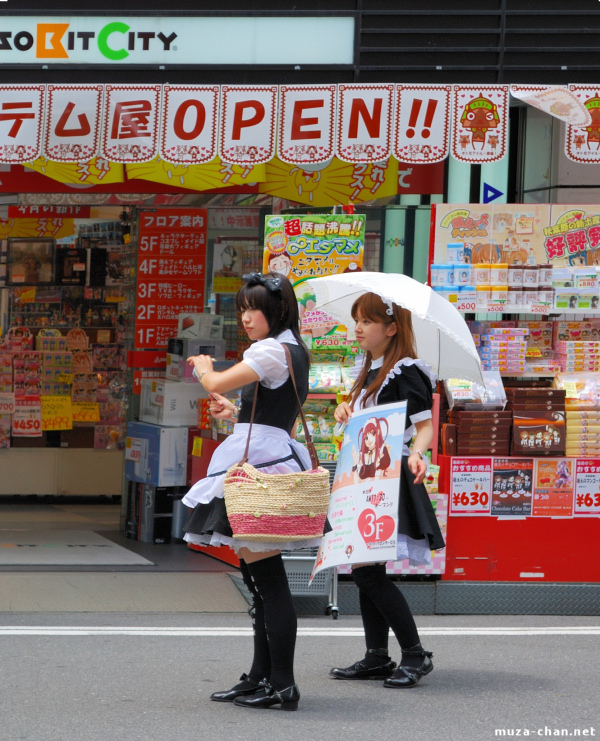 …and on Chuo dori, near Toranoana or Animate. However, you can find maids on the surrounding streets and even further, towards Ginza.
Beautiful or less, but always cute…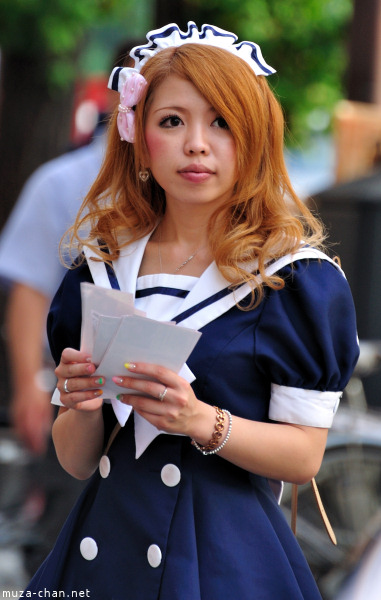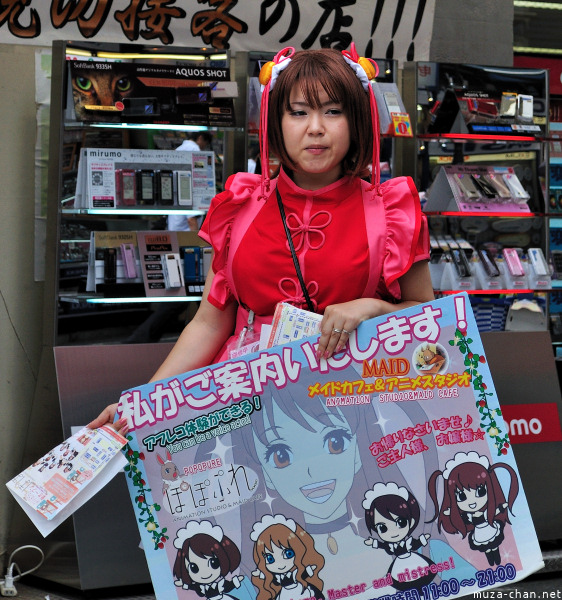 …some of them careful to not be photographed or very understanding…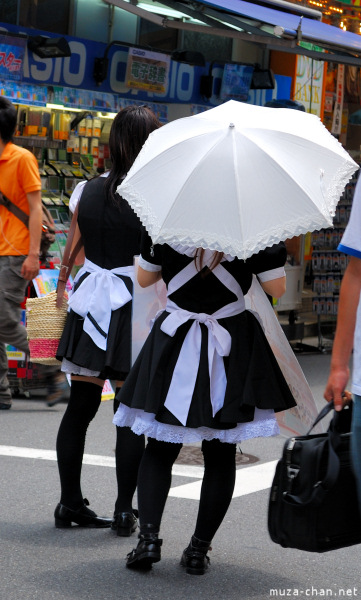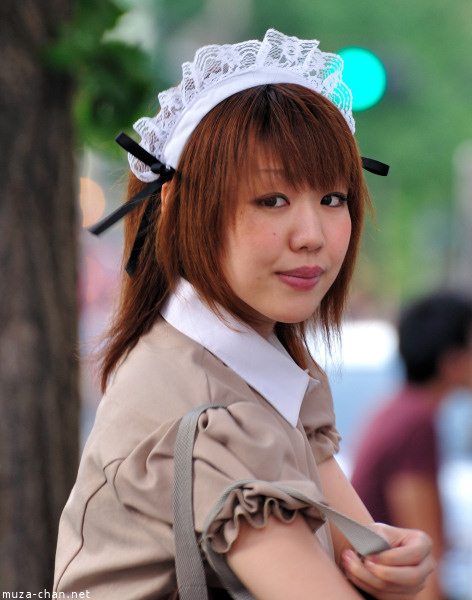 … with fancy costumes or with simpler outfits…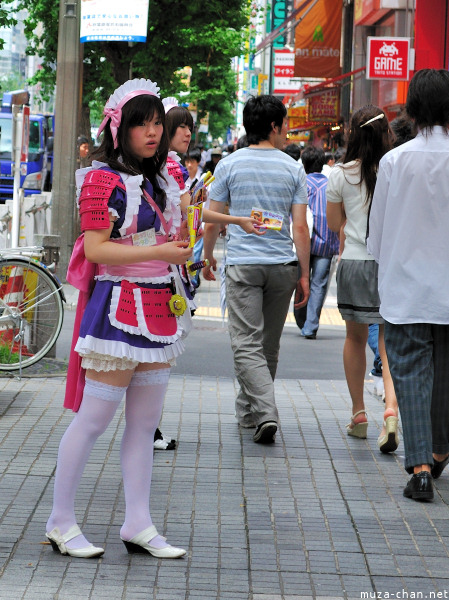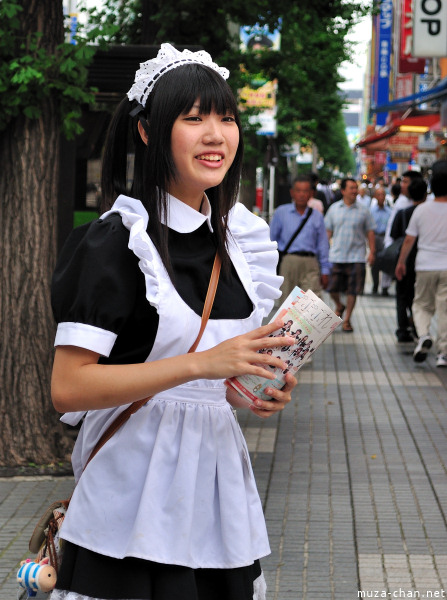 …enthusiastic or bored…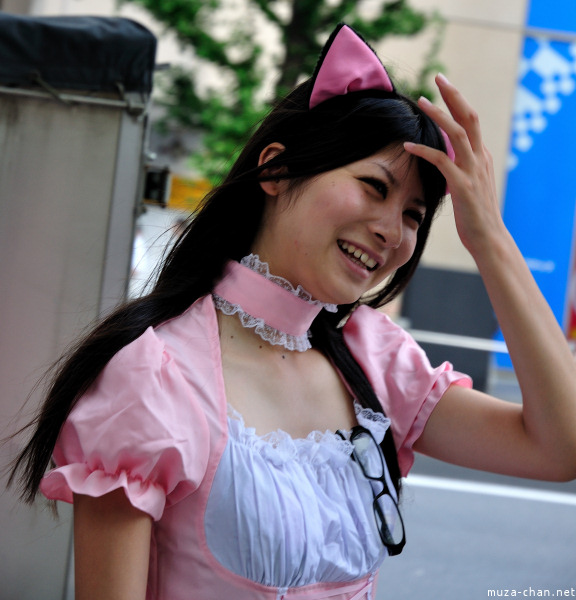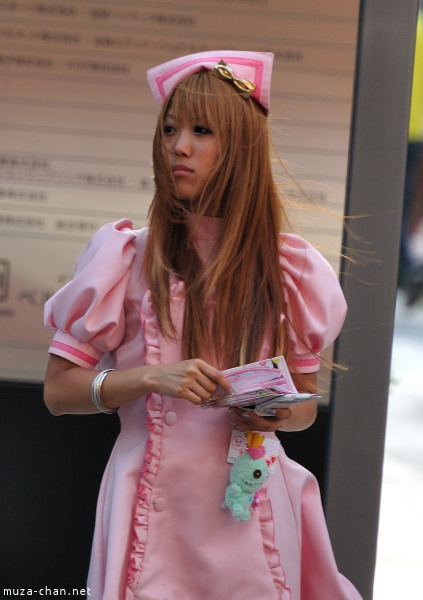 …alone or in groups…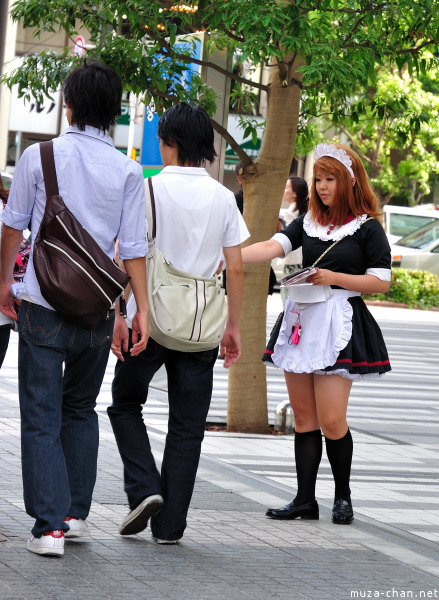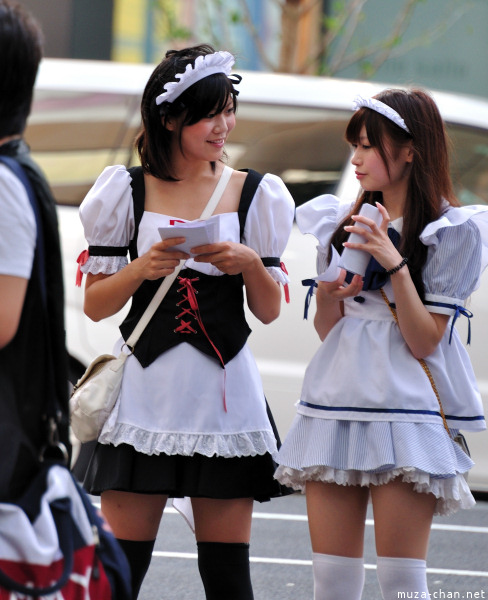 …they are definitely bringing a lot of color to the area.
This is the first part of a series of candid shots, taken over the last 3 years. More photos:
Follow up: