One of today's destinations was one of the best-known temples of Benzaiten, the one from the Inokashira Park.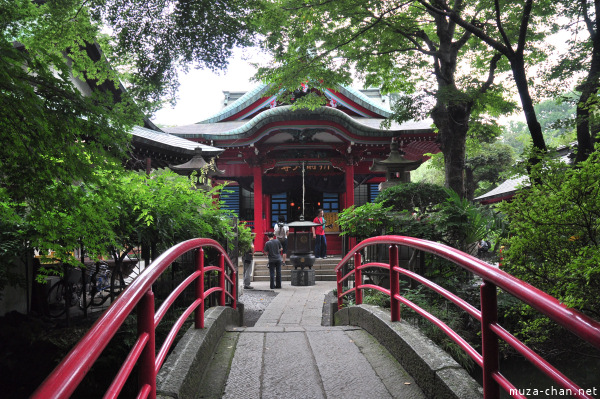 Benzaiten is the Japanese name of the Hindu Goddess Saraswati, the goddess of everything that flows: water, words, music.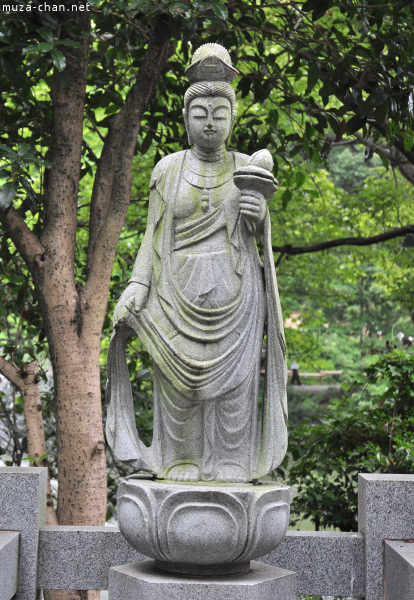 Therefore, the temples dedicated to Benzaiten are located near waters.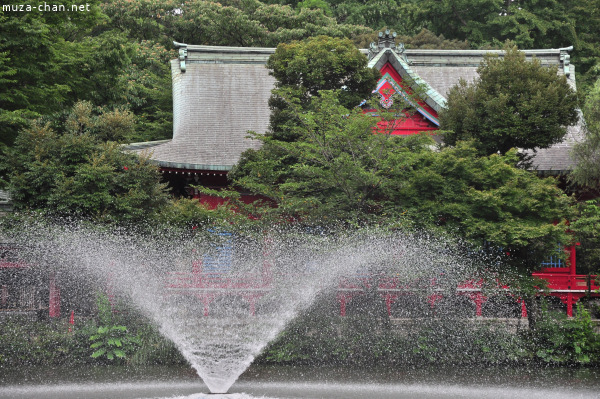 Benzaiten is one of the seven Gods of luck. On the back of the temple, there is a Dragon-shaped statue with a fountain, where it is said that if you wash your coins, it will bring you wealthness and luck.