Shubun no hi ( 秋分の日 ), the Autumnal Equinox Day, is a national holiday in Japan since 1948. Because it's related to an astronomical event, the date of this holiday varies slightly, falling around September 23nd.
It is a nature holiday, related to the change of seasons and to agriculture. Shubun no hi is also a Buddhist holiday for celebrating the ancestors.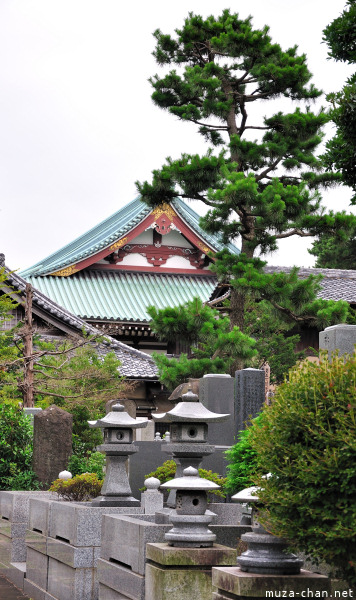 To honor their ancestors, on this day the Japanese visit the family tombs, weed and cleanse them…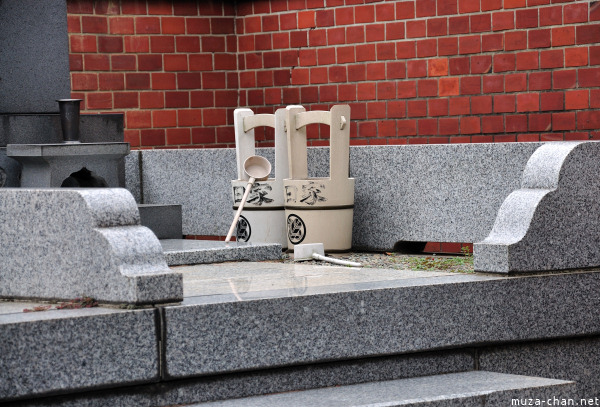 …leave flowers…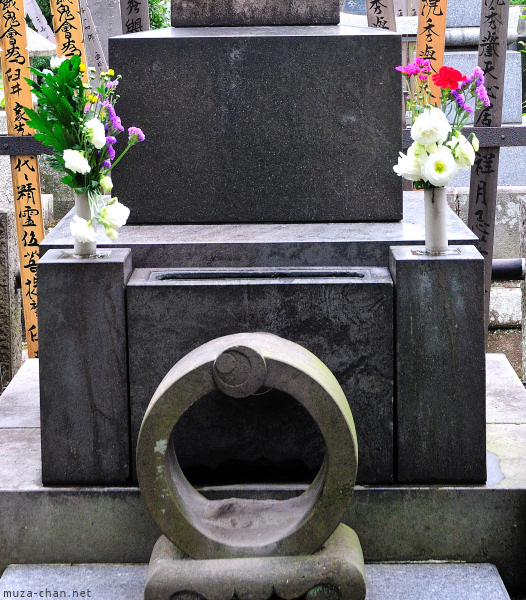 …and burn incense.