Hagoita-Ichi 「羽子板市」, the Battledore Fair, starts tomorrow at the Senso-ji Temple in Asakusa, an interesting event related to the end of the year.
Hagoita is a rectangular wooden paddle, traditionally used to play a Japanese New Year game called Hanetsuki, something similar to a badminton game without the net.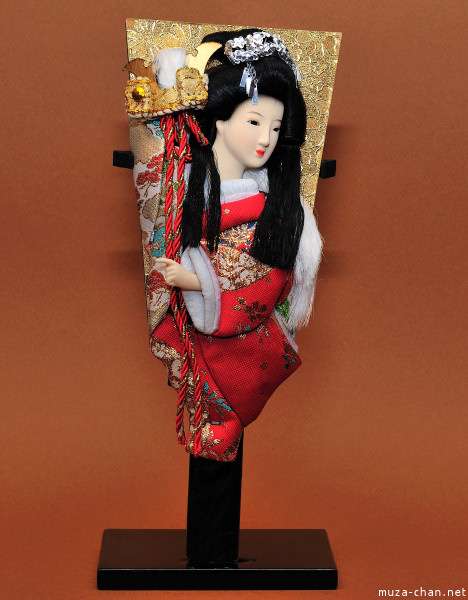 Hanetsuki was customary played by girls. A stripe of black ink was drawn on the face of the girl missing a hit and the play continued until one player's face was completely painted in ink. Sounds like fun!
Even if today Hanetsuki is not played often anymore, the Hagoita-Ichi is still very popular, at the event participating approx. 300,000 visitors every year.
The Hagoita used in games were traditionally decorated with drawings representing famous Kabuki players, Kabuki characters or Sumo fighters.
However, the Hagoita sold at the fair are not for playing, they are used as ornaments or good-luck charms. They are richly decorated with washi and textile materials and during the last years, a lot of modern characters appeared on Hagoita, like singers, sport stars, movie stars or even anime characters.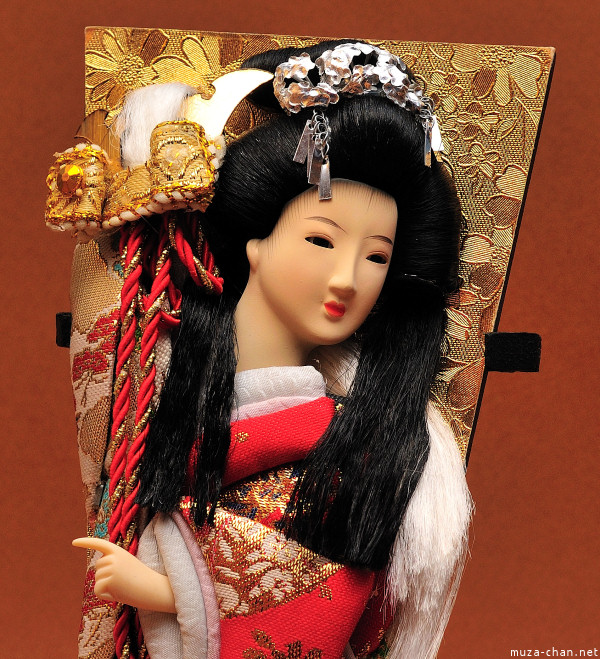 The prices vary from tens of dollars (like the one pictured here, which I bought from Meiji Jingu) to several hundred dollars, depending on size and the complexity of the artwork.
The event will take place until December 19th, so if you're not in Japan right now, let's watch a recording from a past year's Hagoita-Ichi: