The Hakone Checkpoint (Hakone Sekisho) was build in 1619, to prevent the rebellion of feudal lords against the shogun Hidetada Tokugawa.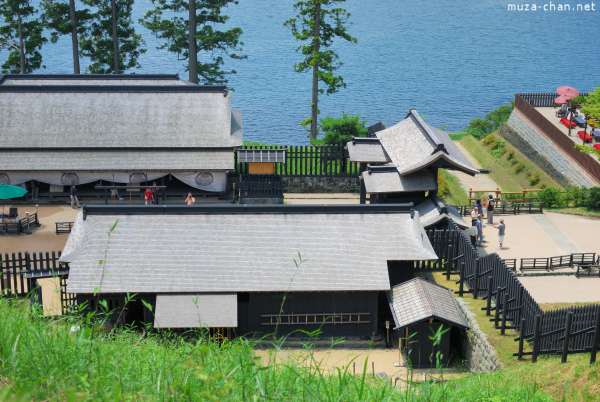 For 250 years, the travelers were strictly controlled, with two main objectives: it was forbidden to bring in guns and also the women were not allowed… to get out of Edo.
I guess there were too many weapons and too few girls in Edo… :roll: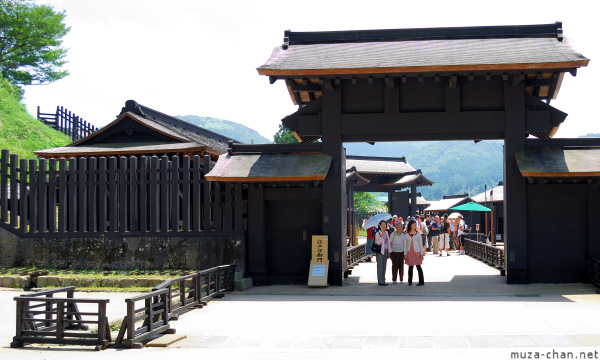 Seriously speaking, they wanted to keep the wives and children of feudal lords inside Edo (sort of hostages).
The checkpoint was demolished in 1869. It was reconstructed in 2007 and it is today one of the main attractions in Hakone.
More photos:
Follow up: