One of the most beautiful places in Kamakura is the Tsurugaoka Hachimangu Shrine, built in 1180 by Minamoto no Yoritomo, the first shogun of the Kamakura Shogunate.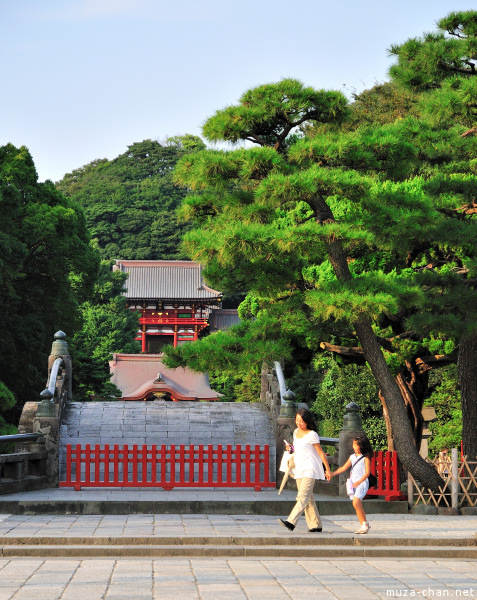 There are a lot of interesting things to be said about this Shrine (and a lot of beautiful photos) and I will return to this topic on another occasion. Today I want to propose a photowalk on the shores of the ponds, covered with superb lotus flowers.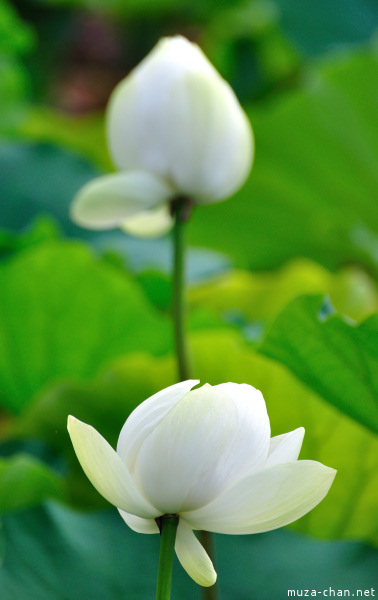 The ponds name, Genpei, reminds of the Genpei War, between the Minamoto and the Tiara clans, finished with the victory of Minamoto and followed by the founding of the Kamakura Shogunate, in 1192.
The ponds are located after the main entry, right after passing the torii…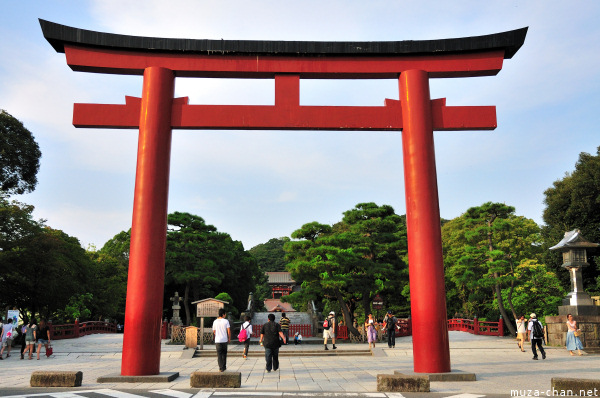 … and are separated by 3 bridges, placed very close to each other.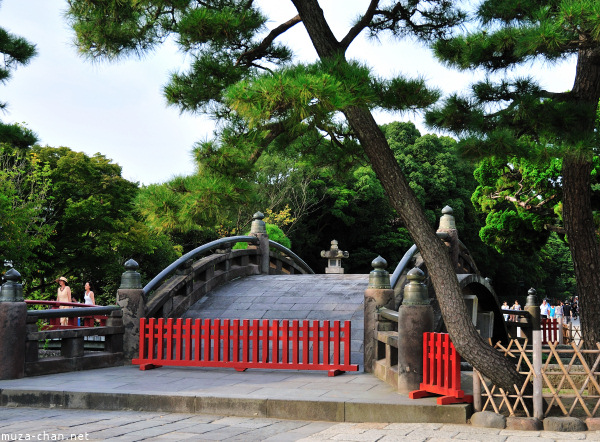 Follow up:
The arched stone bridge (drum bridge) from the middle is closed to the public, respecting an old tradition under which only the Shogun was allowed to cross it.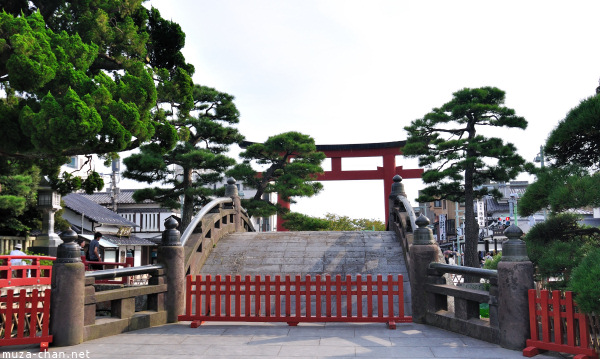 The other two red wooden bridges were commonly used, and still are.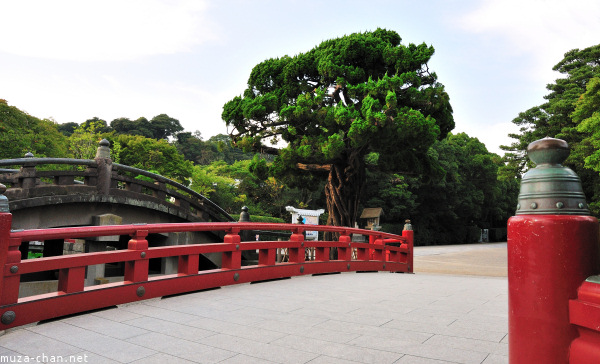 It is said that at the command of Masako, the wife of Minamoto no Yoritomo, on the right side pond white lotuses were planted (a symbol of the Minamoto clan), and on the left side pond red lotuses, a symbol of the Tiara clan, hence the name reminding of the Genpei War.
Today, every pond has both red and white lotuses.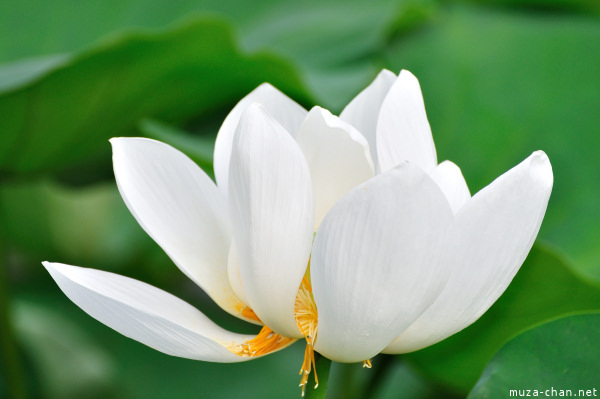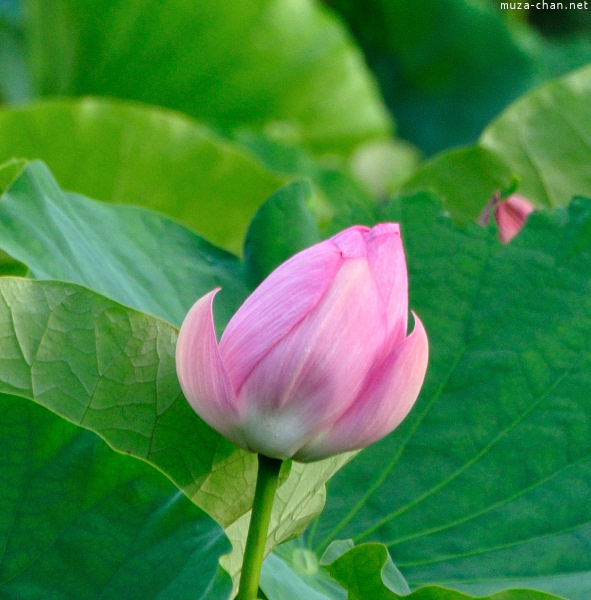 On the shores of the right side pond you can find a small Shrine dedicated to Benzaiten, the Goddess often represented sitting on a white lotus.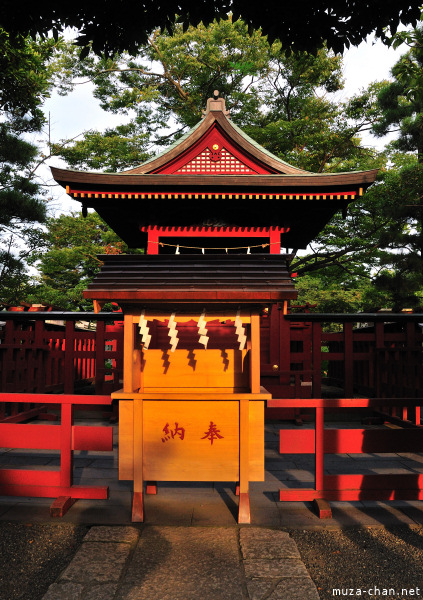 An unexpected encounter, a snake calmly crossing the alley, completely ignoring the people gathered around him.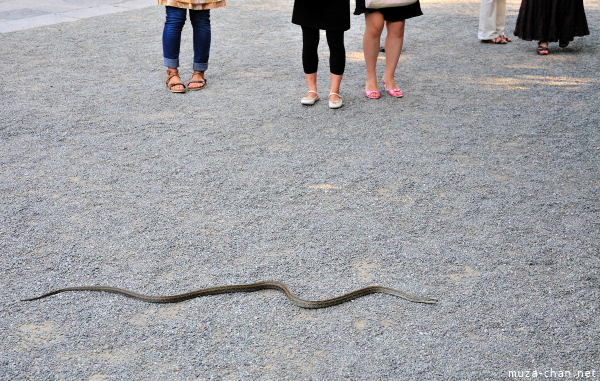 Here's an aerial view from Google Maps and more photos: