Tomorow, on September 21st (the third Monday of September), Japan celebrates the Keirou no Hi ( 敬老の日 ) holiday, a day dedicated to honor elderly citizens.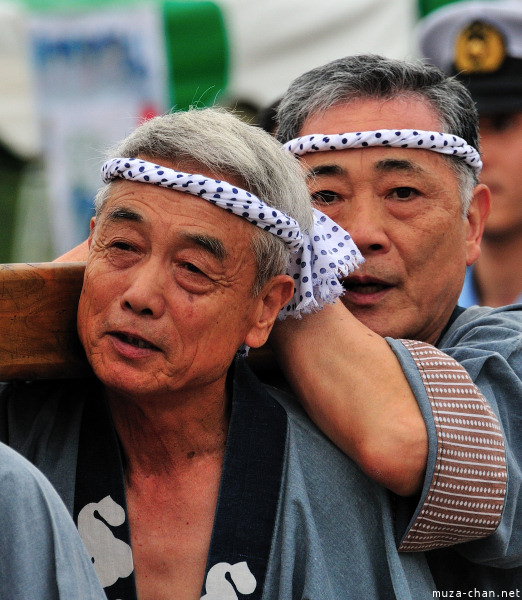 Japan is the coutry with the greatest life expectancy in the world, with an average of 82.6 years (79.0 for men and 86.1 for women). According to recent statistics published by the Japanese Ministry of Health, this year the number of the centenarians surpassed 40.000, with 86.5% of them women.
The oldest man in Japan, Jirouemon Kimura, is 112 years old and lives in the Kyoto Prefecture, while the oldest woman is 114 years and lives in Okinawa.
What is the secret of this long life? Besides the healthier food and the lower pollution, the secret is probably the joy to live: Jirouemon Kimura said "I will live out every single day".
I've met in Japan many very old people, strolling in parks, bicycling…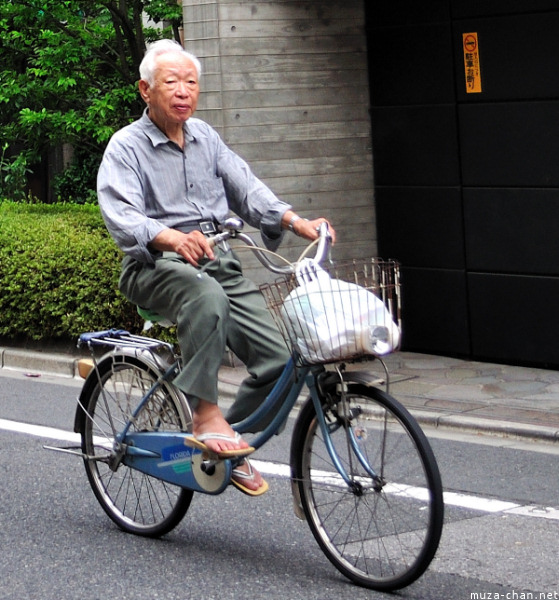 … visitng museums, in excursions, at temples and shrines.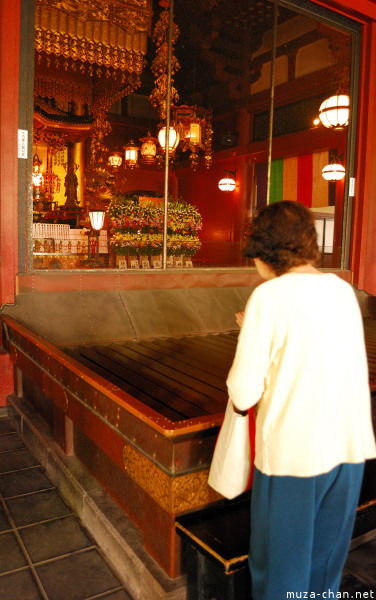 I've also met many old photographers…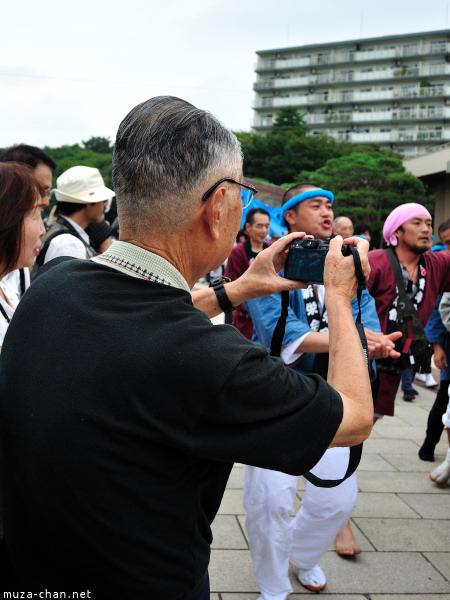 And it was charming to see many old people enjoying the festivals, playing the Odaiko drums or even bearing the heavy mikoshi, next to the younger participants.