The first time I visited a traditional Japanese house was at the Edo Tokyo Open Air Museum. What surprised me was that the house had openings on three sides, so it was quite drafty inside. I stayed in the middle of the room, trying to adapt.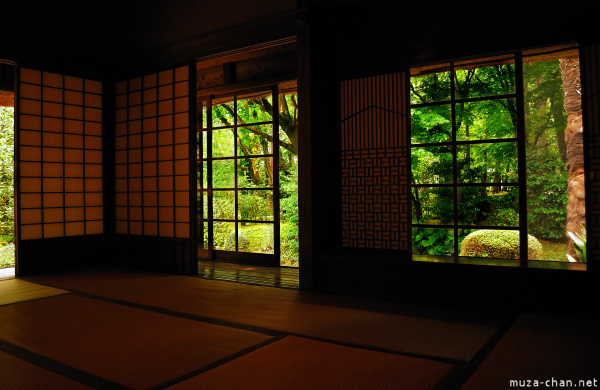 I walked barefoot on tatami, which was warm and pleasant. I liked the simplicity and the good taste of the interior and the small spaces, giving a feeling of intimacy.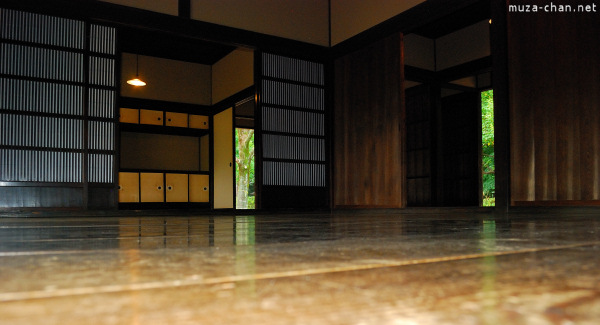 More photos at Japan Photo Gallery
Casa tradiţională japoneză
Prima dată când am intrat într-o casă tradiţională japoneză, la muzeul Edo Tokyo Open Air, m-a mirat faptul că avea ieşiri pe trei laturi. Erau toate deschise şi se simţea curentul de aer care străbătea interiorul. Am stat în mijloc, încercând să mă obişnuiesc.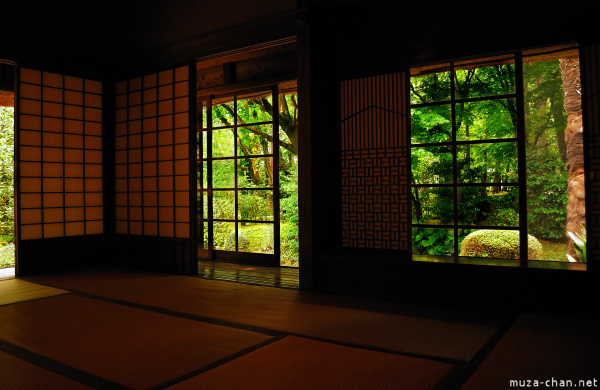 Am călcat cu tălpile goale pe tatami, care era cald şi plăcut la atingere. Mi-a plăcut simplitatea şi în acelaşi timp bunul gust al interiorului, spaţiile mici, care mi-au lăsat impresia de intimitate.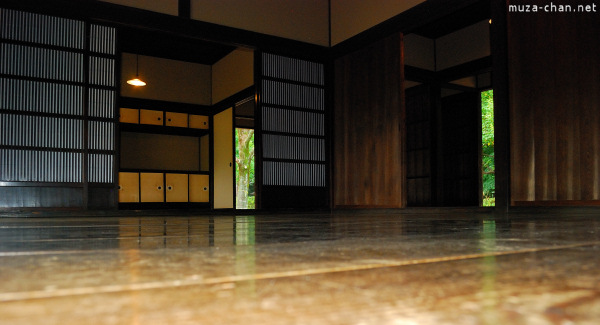 Mai multe fotografii pe Japan Photo Gallery