An article from today's Mainichi draw my attention: JR East started testing today the new generation of Shinkansen trains - E5, and the new train appeared yesterday in Tokyo Station, running between Tokyo and Ueno.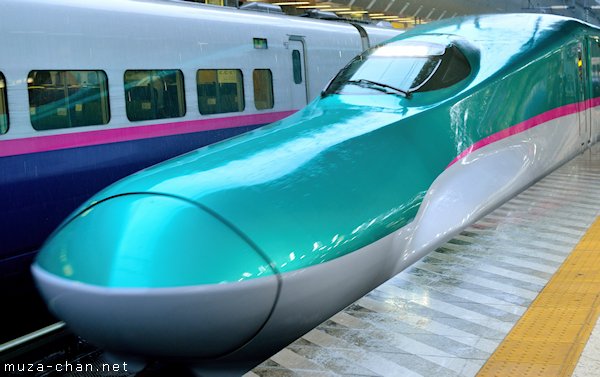 E5 Series Shinkansen
The new train is called only E5 because, for now, it doesn't have a name, like other Shinkansens. The name will be chosen the next year, from proposals received from the public.
E5 will start commercial service in March 2011 on a new line from Tokyo to Shin-Aomori and it is expected to run at a maximum speed of 320 kilometers per hour, covering the distance in 3 hours and 5 minutes.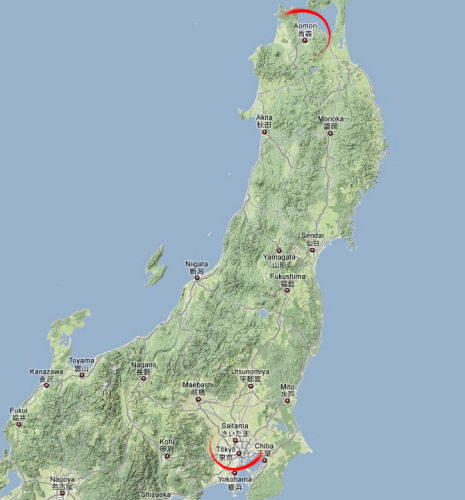 The Japanese Shinkansen (Hikari) was the first scheduled train to attain a top speed of 210 km/h in 1964, but since then, the records were always pushed higher by the French TGVs.
Even if E5 doesn't have chances to restore the Japanese supremacy in this field, because the current record is held by the China Railway High-speed trains with 350 km/h, it seems that the Japanese trains are trying a comeback to the first position.
I'm looking forward to see what will happen next…