Today was a rainy day in Tokyo, just fine for some otaku shopping… This time I went in Nakano, in search for… anime figures, of course. :D
I wrote two days ago that Otome Road is the second place in Tokyo for manga/anime shopping. After I visited Nakano, I understood that I was wrong: the number of the manga/anime shops and the merchandise variety available, places Nakano on the second place on the list of otaku shopping in Tokyo.
The shopping center is located in the Nakano Broadway, close to the JR Nakano station. The entry is located at the end of this arcade: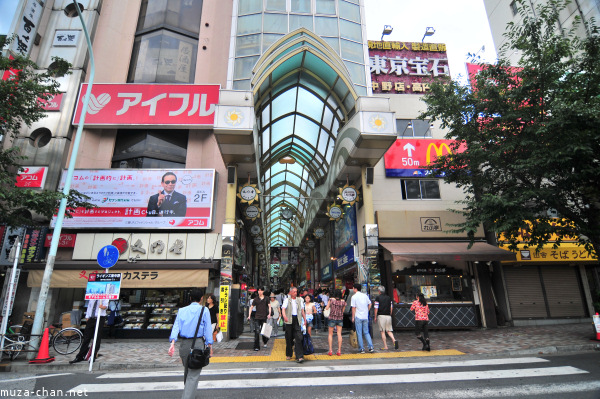 The shops are at the second and third floor: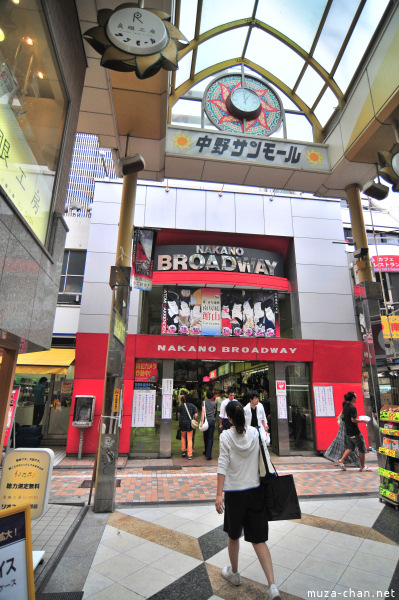 Here I found several Mandarake shops…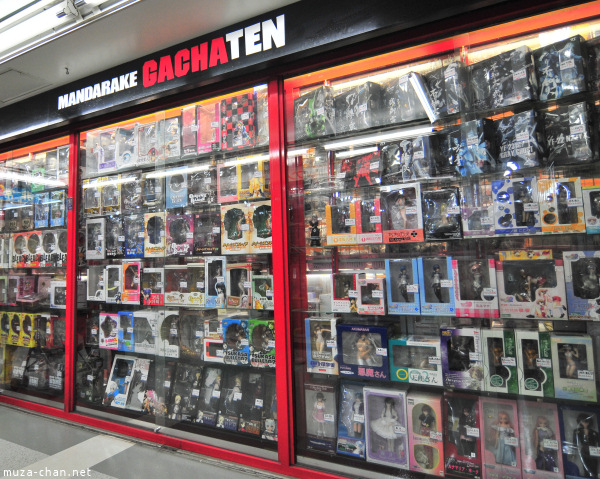 … a big Tetsujin statue guarding the entry:
Several shops specialized in trading and chibi figures…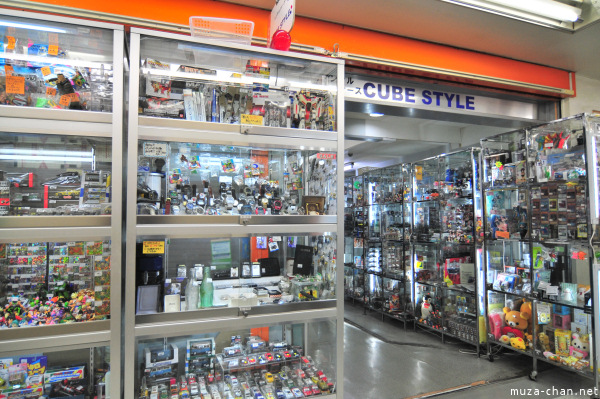 … and many new and second-hand anime figures shops…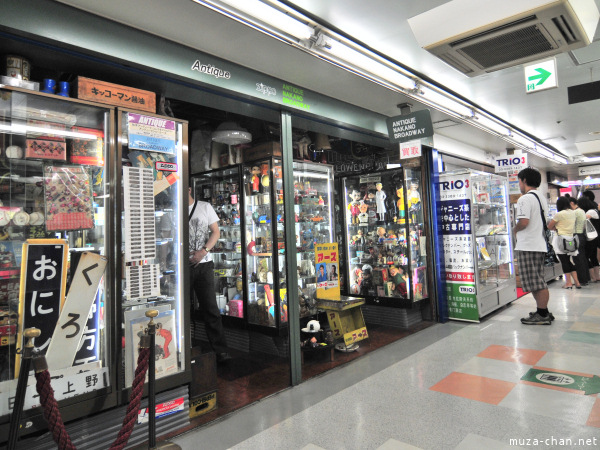 A cosplay shop catched my attention: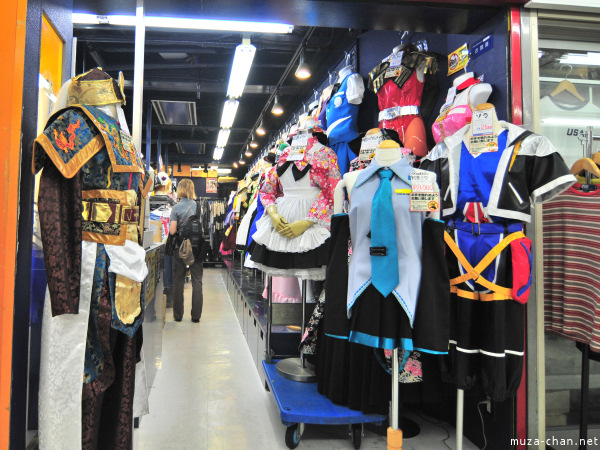 I found a lot of interesting items, I completed my Death Note trading figures collection with Rem, which i was missing and I even found the chibi Date Masamune I was searching for, but at the price of 4.000円 ( a trading figures box costs around 600円 )… I didn't buy it. :p By the price, the chibi figure with Sakata Gintoki from Gintama is also very popular these days.
If you're interested in more rare figures, like me, Nakano is probably even better than Akihabara…