Shunbun no Hi 「春分の日」, the Vernal Equinox Day, is a National Holiday in Japan since 1948. Because it's an event about stars, the date varies around March 20.
The week of the Vernal Equinox is known as Haru no Higan (Spring Higan). The word higan means "the other shore", and the festival comes from the Buddhist beliefs that there is a river full of illusions, passions, pain and sorrow, that divides the earthly world from Nirvana. In order to gain the enlightenment, the soul must fight with all these and cross the river. When the night and day are equally divided, at the equinox, Buddha appears on earth to save stray souls and leads them to Nirvana.
On the Shunbun no Hi, the family and friends visit the cemetery…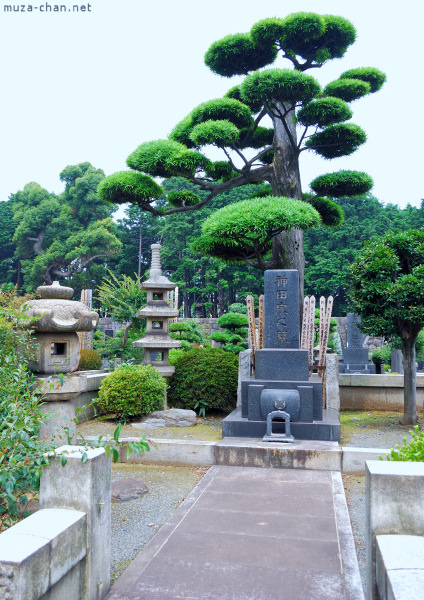 … wash the tombstones…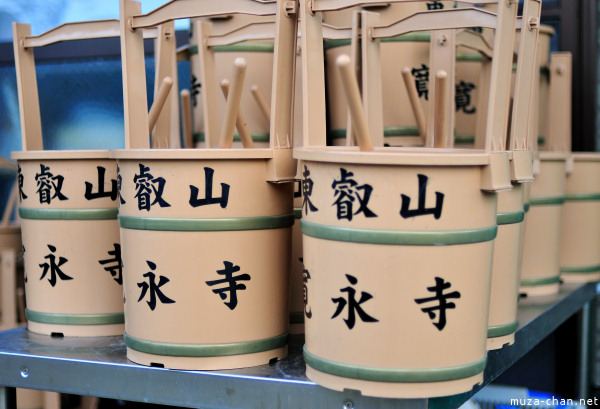 … bring flowers, burn incense…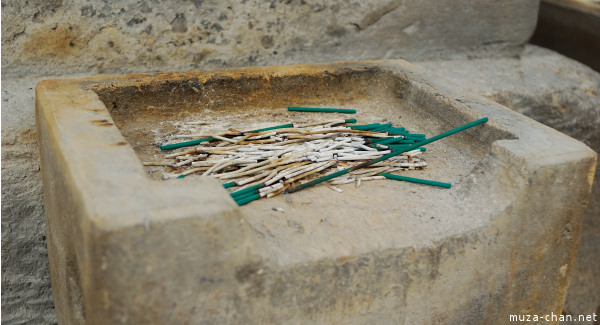 … pray for deceased and bring offerings: sake and ohagi (rice balls covered with azuki bean).
Shunbun no Hi is also a nature festival and a day of prayers for future crops.
Shunbun no Hi 「春分の日」, echinocţiul de primăvară, este sărbătoare naţională în Japonia începând din anul 1948. Fiind un eveniment legat de stele, data diferă de la an la an, în jurul zilei de 20 martie.
Săptămâna din care face parte echinocţiul de primăvară se numeşte Haru no Higan (Spring Higan). Higan înseamnă "alt ţărm", iar sărbătoarea are legătură cu credinţa budistă conform căreia lumea noastră este separată de Nirvana printr-un râu plin de iluzii, pasiuni, durere şi tristeţe. Pentru a atinge iluminarea, sufletul trebuie să lupte cu acestea şi să să traverseze râul. Atunci când ziua este egală cu noaptea, adică la echinocţiu, Buddha vine pe pământ pentru a ajuta suflele rătăcite să ajungă în Nirvana.
Familiile şi prietenii merg la cimitir…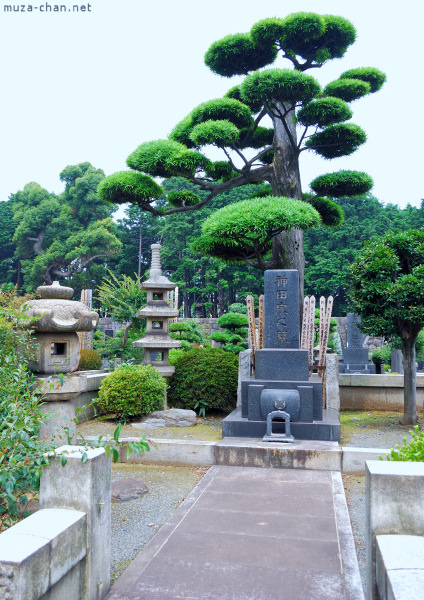 …udă mormintele strămoşilor…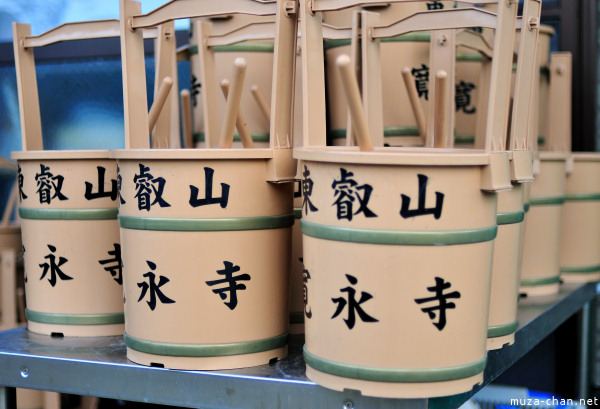 … sapă şi udă plantele de pe morminte, depun flori, ard beţisoare parfumate…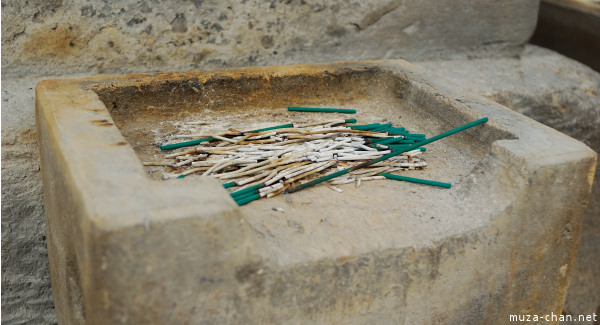 … fac rugăciuni pentru morţi şi oferă ofrande: ohagi (bile de orez acoperite cu pasta de azuki bean) şi sake.
Shunbun no Hi este şi o sărbătoare a naturii, a schimbării anotimpurilor, zi în care se fac rugăciuni pentru recolta viitoare.