I'm preparing to leave for Tokyo, so for the last weeks I've been researching…
As you know, one of my main interests are the Japanese festivals, matsuri. Some of these events are taking place on variable dates and the information available on the Internet is sometimes misleading… Two trustworthy sources are the Tokyo Tourism Info and the Japan National Tourism Organization websites.
If you plan to travel to Japan, it would be a good idea to schedule your visit so you can enjoy a matsuri.
Like in the last years, I will also visit some less known places, for which all the information available is the address. And because the Japanese addresses are, to say the least, complicated, I searched for and printed out a lot of maps.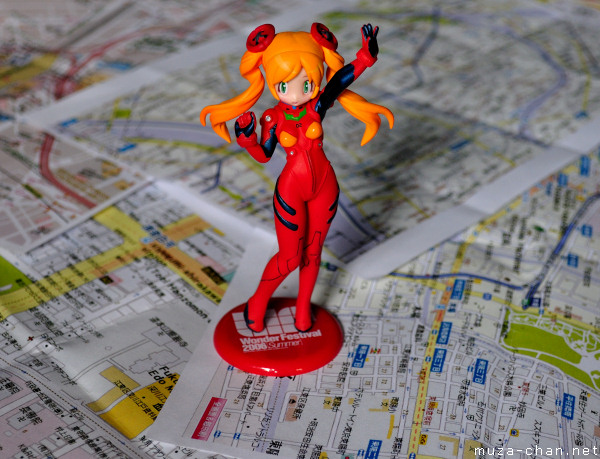 I often print out maps (or upload them into my phone), even for well known addresses - it helps optimizing the time and the cost of transportation.
The best site to pinpoint a Japanese address is diddlefinger.com.
So, armed with maps and information, I'm looking forward to take off.
Of course, during the following weeks, I will publish travel photo posts… B)