The tallest building in Japan is the Yokohama Landmark Tower (296.3 meters), Minato Mirai 21, Yokohama.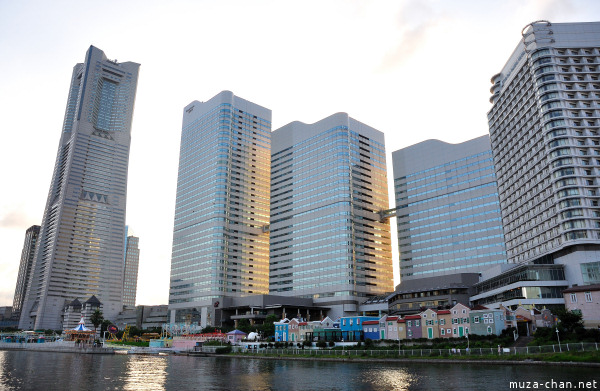 Tokyo Tower is 332.5 meters tall, but it is not a building, so it is considered the tallest artificial structure.
The Tokyo Sky Tree, in construction, will be ready in December 2011 and will be 610.5 meters tall, but it is also not considered as building, so the Yokohama Landmark Tower will remain Japan's tallest building.
Landmark Tower also holds the record of the tallest hotel in Japan, because the Yokohama Royal Park Hotel occupies the 49th to 70th floors.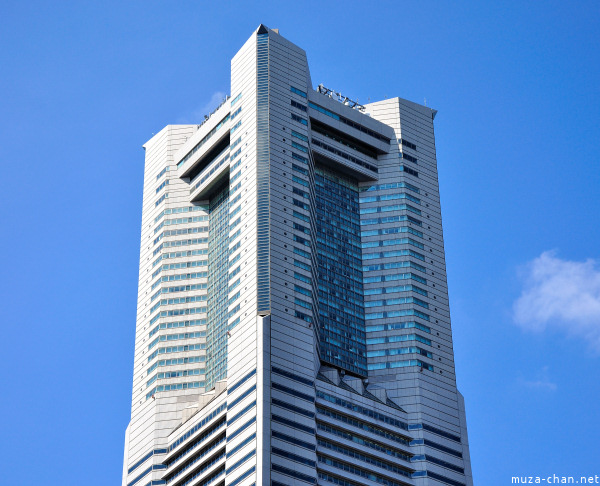 The elevator from the Landmark Tower is the second in the world regarding the speed (after the elevator Taipei 101), the trip from the first floor to the 69th taking just 40 seconds.
More photos:
Follow up: